TUCKED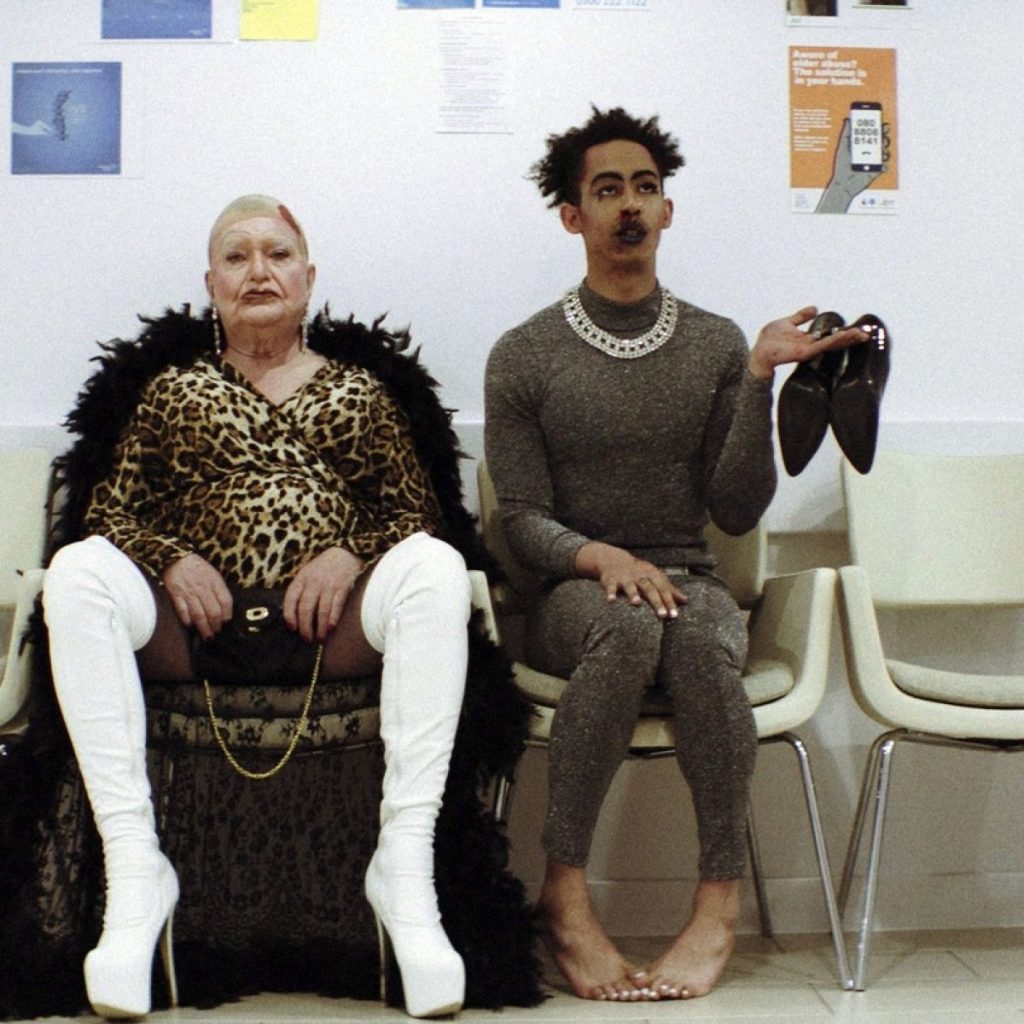 Director: Jaimie Patterson
UK, 80, NR
Screenwriter: Jaimie Patterson
Cast: Derren Nesbitt, Jordan Stephens, April Pearson, Steve Oram.
Not since cult classic Harold and Maude has there been such a life-affirming film about the friendship between a vulnerable young person and a seen-it-all octogenarian. Set in Brighton, it begins with an 80-year-old drag queen, Jackie (played by British tv veteran Derren Nesbitt) who looks like a bricklayer and delights his young audience with his un-PC performances. When Jackie is diagnosed with end stage cancer, his gloom is shaken up by the appearance of Faith, a gender-fluid 'wrecking ball of fabulousness' played by Jordan Stephens. The talented newcomer and 'vintage' drag queen hope that banding together is a path to, if not victory, then peace. A Queer Thursdays presentation.
"Unexpectedly funny end-of-life drama set in Brighton, with an absolutely terrific performance by the 83-year-old Derren Nesbitt." Cath Clarke, Guardian.