AFRICA ON THE SEINE (Afrique sur Seine)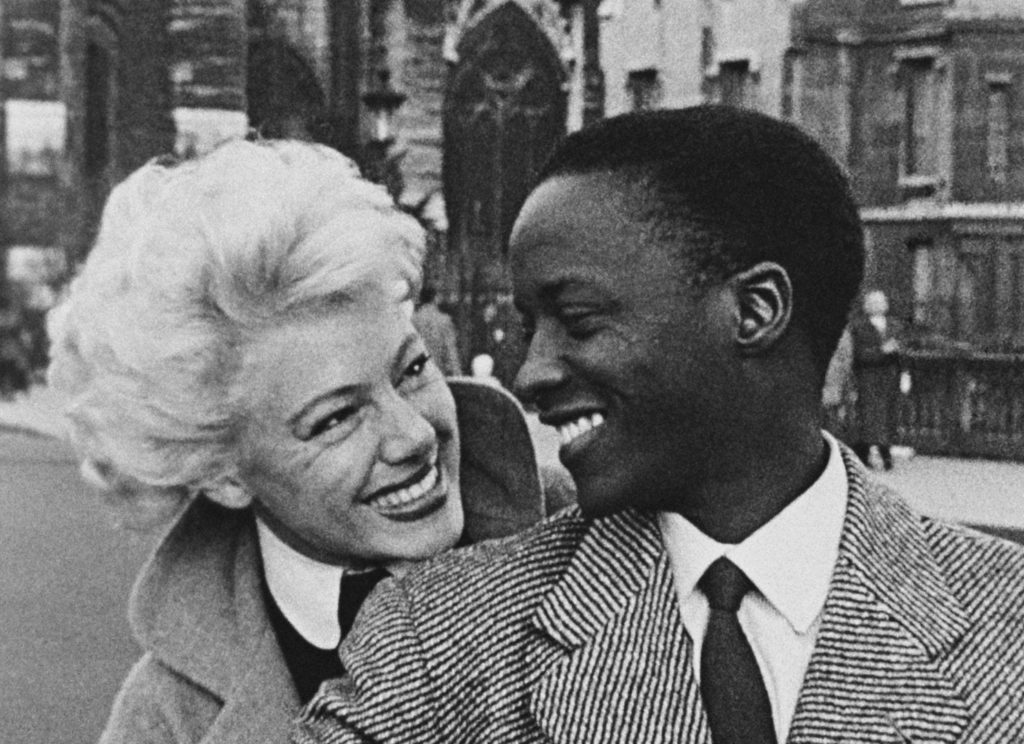 Director: Paulin Soumanou Vieyra
89
Cast: Paulin Soumanou Vieyra, Mamadou Sarr, Marpessa Dawn, Annette M'Baye.
Africa on the Seine Four rarely seen short films by Beninese/Senegalese director Paulin Soumanou Vieyra open this year's April in Paris Festival! Grâce au cinéma, Vieyra was able to capture for us the shifting realities, hopes and challenges of life for Africans in the 1950s: those who stayed at home, and those who emigrated to Paris.
Afrique sur Seine (1955) combines street photography of 1950s Paris with a poetic voiceover, revealing the lives of African immigrants making their way in the beautiful, if not always welcoming, City of Light. Vieyra's forward-looking paean to racial diversity achieves a remarkable portrait of the African diaspora.
Lamb (1963) The first film from Sub-Saharan Africa to be selected for the Cannes Film Festival celebrates the Senegalese national sport of wrestling. Vieyra eloquently shows that wrestling here is more than a sport, but a spectacle, and a way of life.
Une nation est née/A Nation was Born (1961) Don't miss this unique film that tells the history of an African nation without the imposition of a European lens. Nothing less than the birth of the modern Senegal, it succinctly depicts an idyllic pre-colonial land in West Africa, the traumatism of colonialism, and the optimism of the newly independent country.
L'envers du décor (1981) An extraordinary behind-the-scenes record of the shooting of the 1976 film Ceddo by Senegalese master Ousmane Sembène – who once graced April in Paris with his presence  Vieyra's illuminating portrait of one of cinema's greats is a crucial lesson in both filmmaking and the perspective of the African artist. "Real misfortune is not just a matter of being hungry and thirsty; it is a matter of knowing that there are people who want you to be hungry and thirsty" – Ousmane Sembene,