Director: Michael A. Goorjian
2023, Armenia, 117min., NR
Language: Armenian,Russian,English with English subtitles
Screenwriter: Michael A. Goorjian
Cast: Michael A. Goorjian Hovik Keuchkerian Nelli Uvarova Mikhail Trukhin Jean-Pierre Nshanian Narine Grigoryan Aram Karakhanyan Lernik Harutyunyan
Post Film Q&A
Mari Firkatian, a professor of history at the University of Hartford, Hillyer College, will introduce the film. She teaches Western Civilization and Global History. Her research interests include Minority/majority politics and power relationships in Bulgaria, The politics of food culture, Diaspora studies, Gender History and Nationalism.
Post-film Professor Firkatian will lead a conversation with the film's writer and director, Michael Goorjian.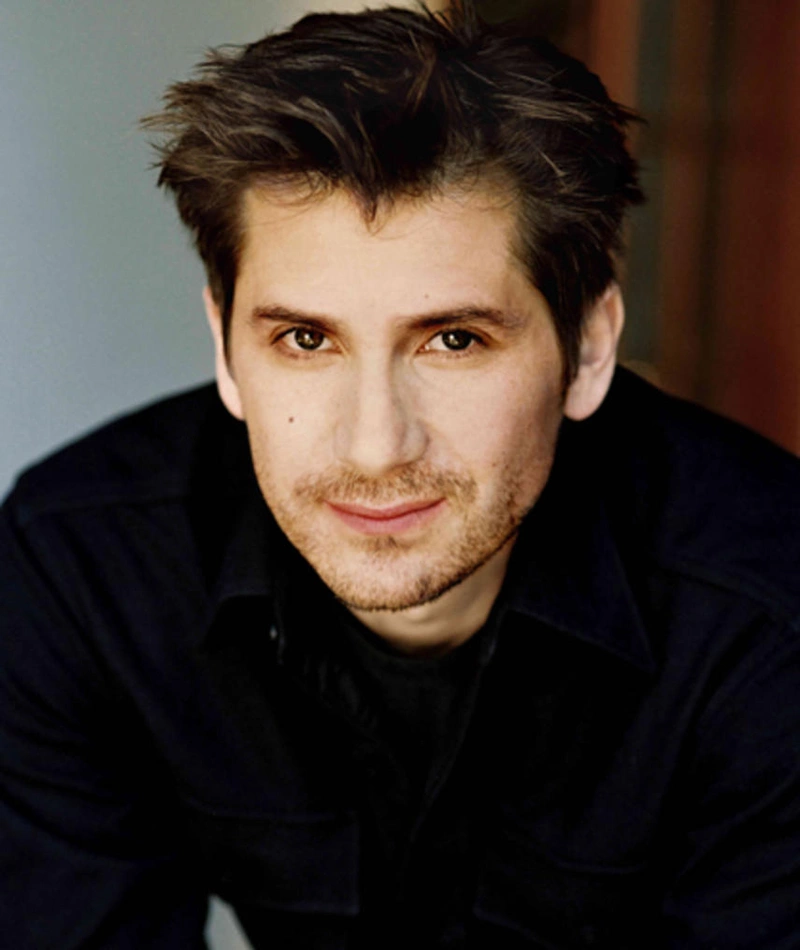 In 1948, decades after fleeing Armenia to the US as a child, Charlie returns in the hope of finding a connection to his roots, but what he finds instead is a country crushed under Soviet rule. After being unjustly imprisoned, Charlie falls into despair, until he discovers that he can see into a nearby apartment from his cell window — the home of a prison guard. As his life unexpectedly becomes entwined with the man's, he begins to see that the true spirit of his homeland is alive in its passionate people. Filled with warmth and humor, Amerikatsi celebrates the resilience of the human spirit and the bonds that unite us all.