BACK TO THE FUTURE (1985)
Director: Robert Zemeckis
1985, 116min., PG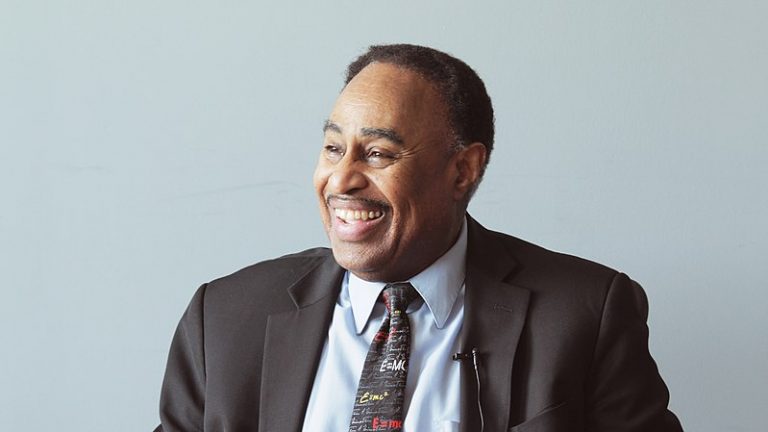 Ronald L Mallett, PhD is a research professor of physics at the University of Connecticut in Storrs. Prof. Mallett has published numerous papers on black holes and cosmology in professional journals. His breakthrough research on time travel has been featured extensively in the media around the world and he has appeared in a feature-length documentary "How to Build a Time Machine" which won Best Documentary at the 2017 New York City Sci-Fi Film. Mallett's published memoir "Time Traveler: A Scientist's Personal Mission to Make Time Travel a Reality" has been translated into Korean, Chinese, and Japanese.
Since 1970, Cinestudio has been an integral part of Trinity's campus life. Part of the free and open 1823 Series, Cinestudio presents a curated series of iconic films that each represent a decade since its founding, as selected by alumni, students, faculty, and staff.
Representing the 1980s, Back to the Future is a fun sci-fi adventure featuring small-town California teen Marty McFly (Michael J. Fox), who is thrown back to the '50s when an experiment by his eccentric scientist friend, Doc Brown (Christopher Lloyd), goes awry. Marty encounters younger versions of his parents (Crispin Glover, Lea Thompson), and must make sure that they fall in love or he'll cease to exist. Even more dauntingly, Marty has to return to his own time and save the life of Doc Brown.