ANNETTE
ANNETTE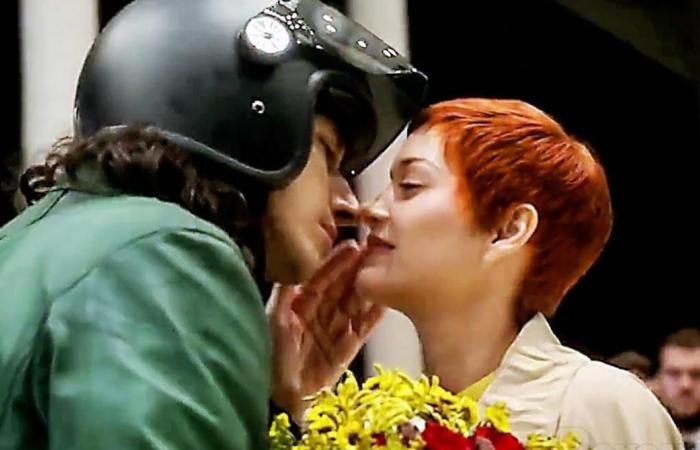 Director: Leos Carax, Music by Ron Mael & Russell Mael of The Sparks
2021, France/Mexico/United States/Switzerland/Belgium/Japan/Germany, 140, R
Screenwriter: Leos Carax, Ron Mael & Russell Mael
Cast: Marion Cotillard, Adam Driver, Simon Helberg.
Finally opening the Cannes Film Festival after a yearlong COVID delay (where it won the Prix de la mise en scène -Best Director prize), the new film by French provocateur Leos Carax (Lovers on the Bridge, Holy Motors) makes its highly anticipated debut on Cinestudio's big screen! Adam Driver (Marriage Story) and Marian Cotillard (La Vie en Rose), do their own singing in an unconventional musical with the score written by alt-pop group Sparks. Driver plays an edgy stand-up comedian married to an opera singer (Cotillard), who is corrosively jealous of her deep connection to her audience. But all thoughts of A Star Is Born fly out the window with Carax's untamed imagination: yes, the couple has a child named Annette, who is a soulful puppet with her own haunting voice…
"Adam Driver's lead turn…is the kind of performance directors tend to get only from the likes of Robert De Niro or Daniel Day-Lewis: a raging creature that consumes everything in sight." Peter Debruge, Variety.