BLACK WIDOW
BLACK WIDOW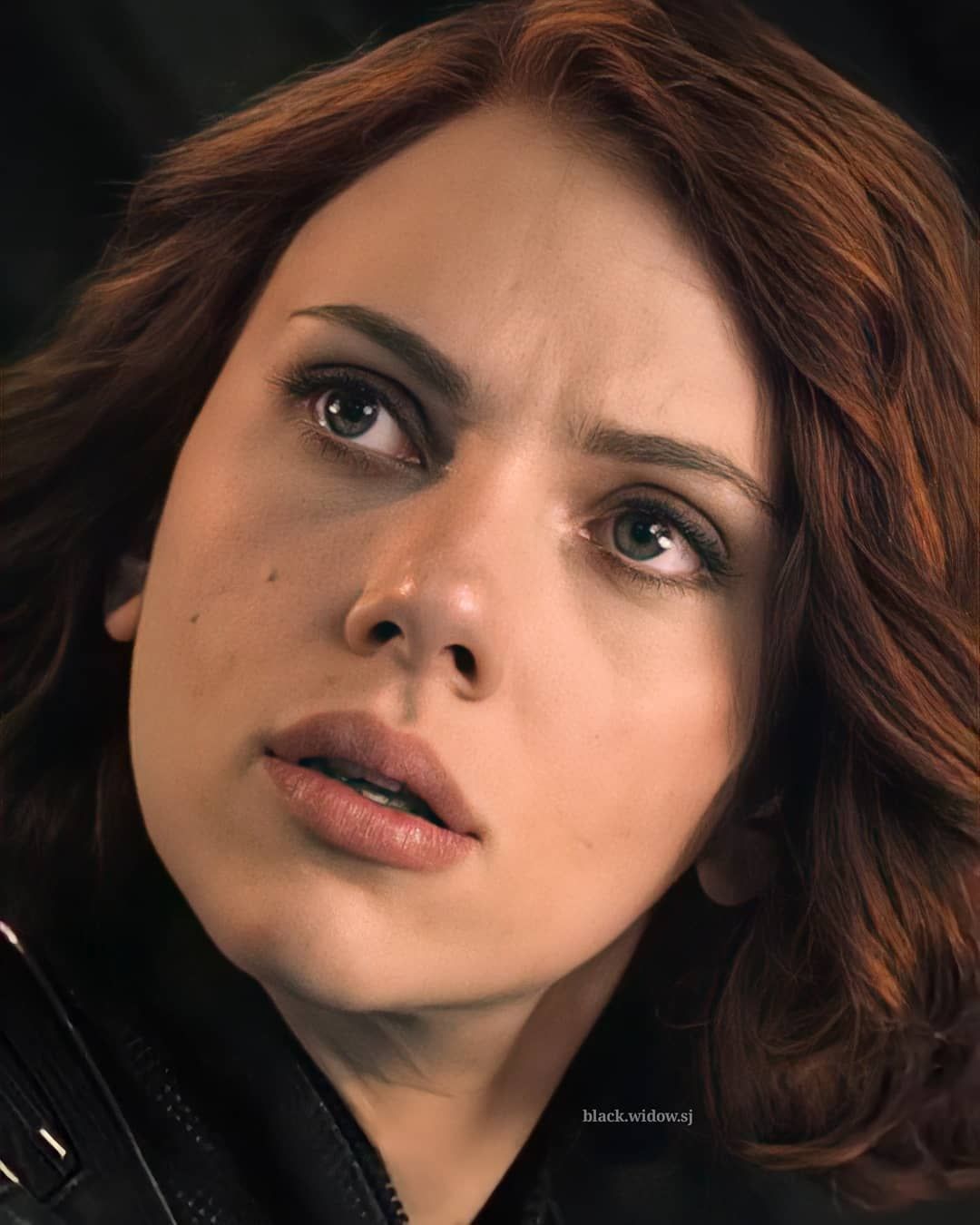 Director: Cate Shortland
133, PG-13
Screenwriter: Eric Pearson
Cast: Scarlett Johansson, Florence Pugh, David Harbour, Rachel Weisz, Ray Winstone, William Hurt.
Black Widow, is the summer's newest entry in the Marvel Cinematic Universe. But along with the dazzling action sequences, there is a complex origin story (think Black Panther) that lifts the Black Widow to another level. The story kicks off with the abduction of an American "family" (including girls Natasha and Yelena) who are actually undercover Russian spies. Their abductor General Dreykov (Ray Winstone) has a nefarious plan: to train Natasha and Yelena (Florence Pugh) to join his elite corps of lethal Widows. Jump ahead 21 years, and Natasha – played by the versatile Scarlett Johansson (Marriage Story, Jo Jo Rabbit) – is the ultimate assassin. However, her desire is not to crush the decadent West, but to track down the man who split up the only family she has known. Marvel delivers one of its best superhero origin stories yet…that also works as a damning indictment of the patriarchy.
"It's worth seeing on a big screen, not just once but twice." – Randy Myers, president, San Francisco Film Critics Circle.