ANTIGONE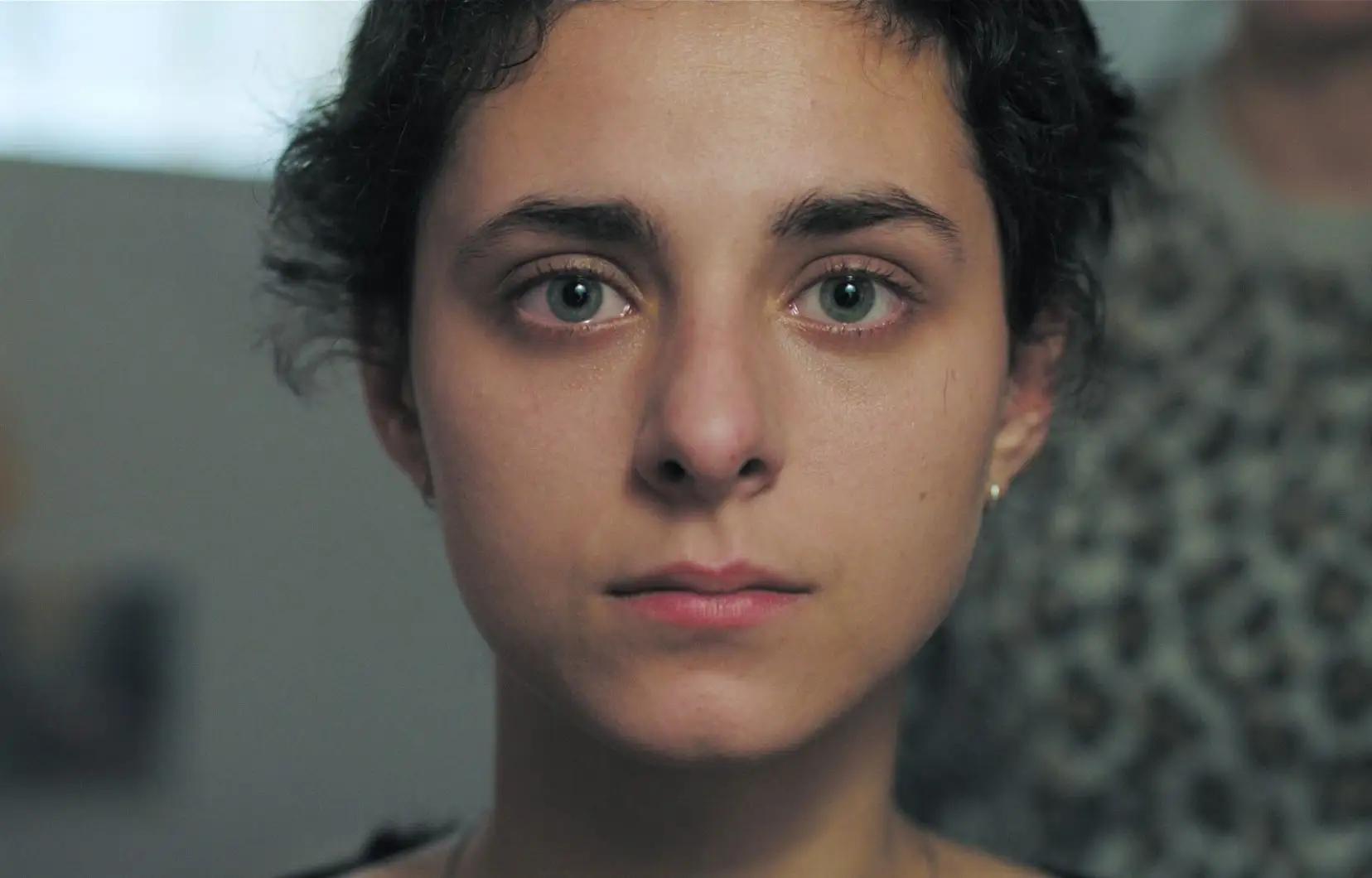 Director: Written and directed by Sophie Deraspe
2019, Canada, 109
Cast: Nahéma Ricci, Rawad El-Zein,  Hakim Brahimi, Rachida Oussaada.
Join us for the Festival's closing reception from 7 – 8 pm, as it brings together movie fans, students, and Francophiles in celebration of French and Francophone cinema! Following the reception, enjoy one of Canada's best films of the new century, with exceptional lead actor Nahéma Ricci in attendance to lead a Q. & A.
Set in an immigrant community in Québec, Antigone updates the timeless play by Sophocles to a story that is all too relevant: the shooting of an immigrant teenager by the police. Ricci stars as the boy's fiercely loyal sister, who challenges every authority she encounters, willing to sacrifice everything for justice and love.
Best Canadian Film, Toronto Film Festival. "A unique and contemporary cinematic experience that resonates deeply." – Justine Smith, Toronto Globe and Mail.