BECKS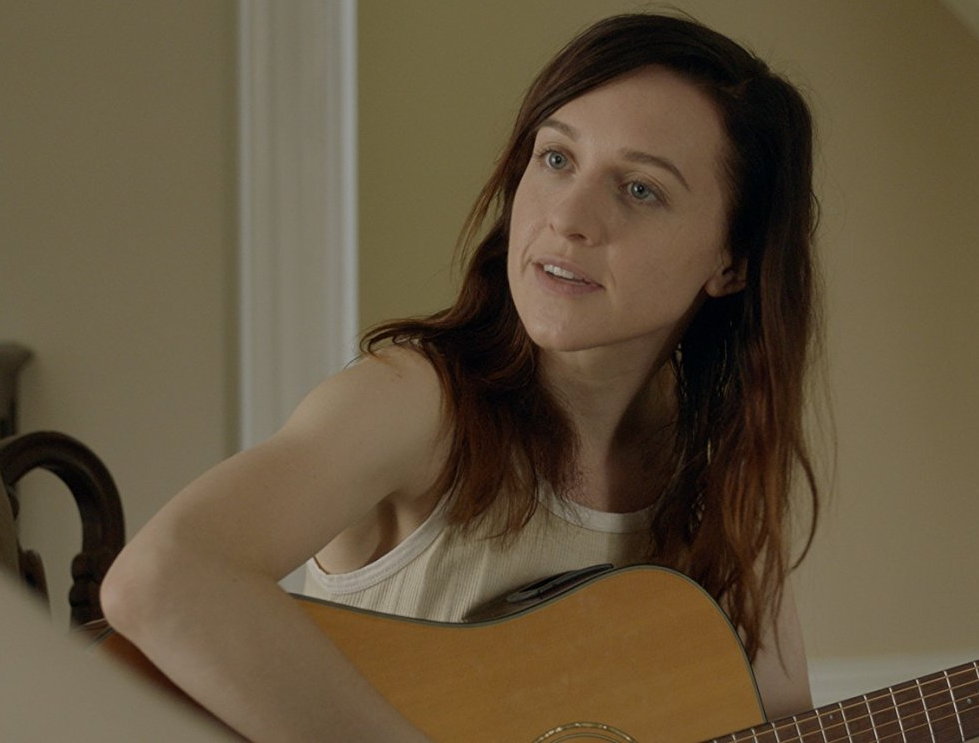 Director: Daniel Powell & Elizabeth Rohrbaugh.
2018, US, 94, NR
Screenwriter: Daniel Powell & Elizabeth Rohrbaugh.
Cast: Lena Hall, Christina Lahti, Dan Fogler, Mena Suvari.
Out Film CT 2nd Thursday series presents a gem of an independent film that is part Once and part Blue Is the Warmest Color! The talented Lena Hall (who won a Tony Award for Hedwig and the Angry Inch) plays a singer/musician whose dreams of making it big in L.A. disappear when she is dealt a stomach punch of a breakup with her girlfriend. Moving back in St. Louis with her super-Catholic mother (Christine Lahti) is a very second best plan. Making the best of it by playing gigs and giving guitar lessons, Hall gets undeniably seductive vibes from a student (Mena Suvari), who happens to be the wife of a high school enemy.
The songs are by Alyssa Robbins, the movieís real-life inspiration, and Steve Salett. "Sexy and sexually frank, Becks soars thanks to the musical talent and offbeat charms of its lead."Kimber Myers, Los Angeles Times.