National Theatre Live: YERMA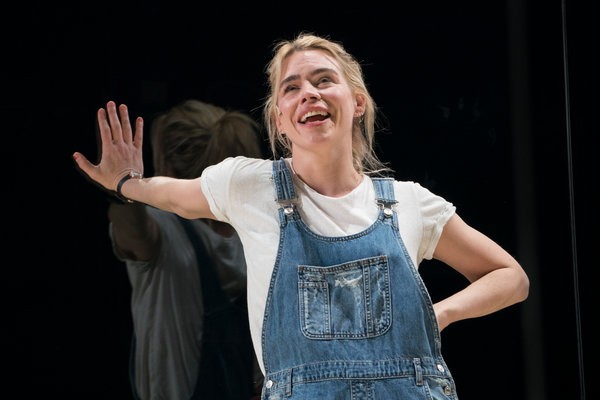 Director: Simon Stone
2017, UK, 100
Screenwriter: Stageplay by Simon Stone after Federico García Lorca
Cast: Maureen Beattie, Brendan Cowell, John MacMillan, Billie Piper, Charlotte Randle, Thalissa Teixeira.
The incredible Billie Piper (Penny Dreadful) has won rave reviews (and the Olivier Award for Best Actress) in an achingly powerful adaptation of the play by Federico García Lorca, now made available to cinemas by National Theatre Live. Transported from rural Spain to modern London, Yerma is a portrait of a young woman who is driven to the unthinkable by her desperate desire to have a child. The universal battle against our own biological limits is brought front and center, with Lizzie Clachan's stunning stage design and a brilliant cast.
Please note that this performance of Yerma includes strobe lighting.
"Billie Piper is earth-quaking in the title role: It is a requiem for lost hope." Susannah Clapp, The Guardian Five stars.