WILDLAND
WILDLAND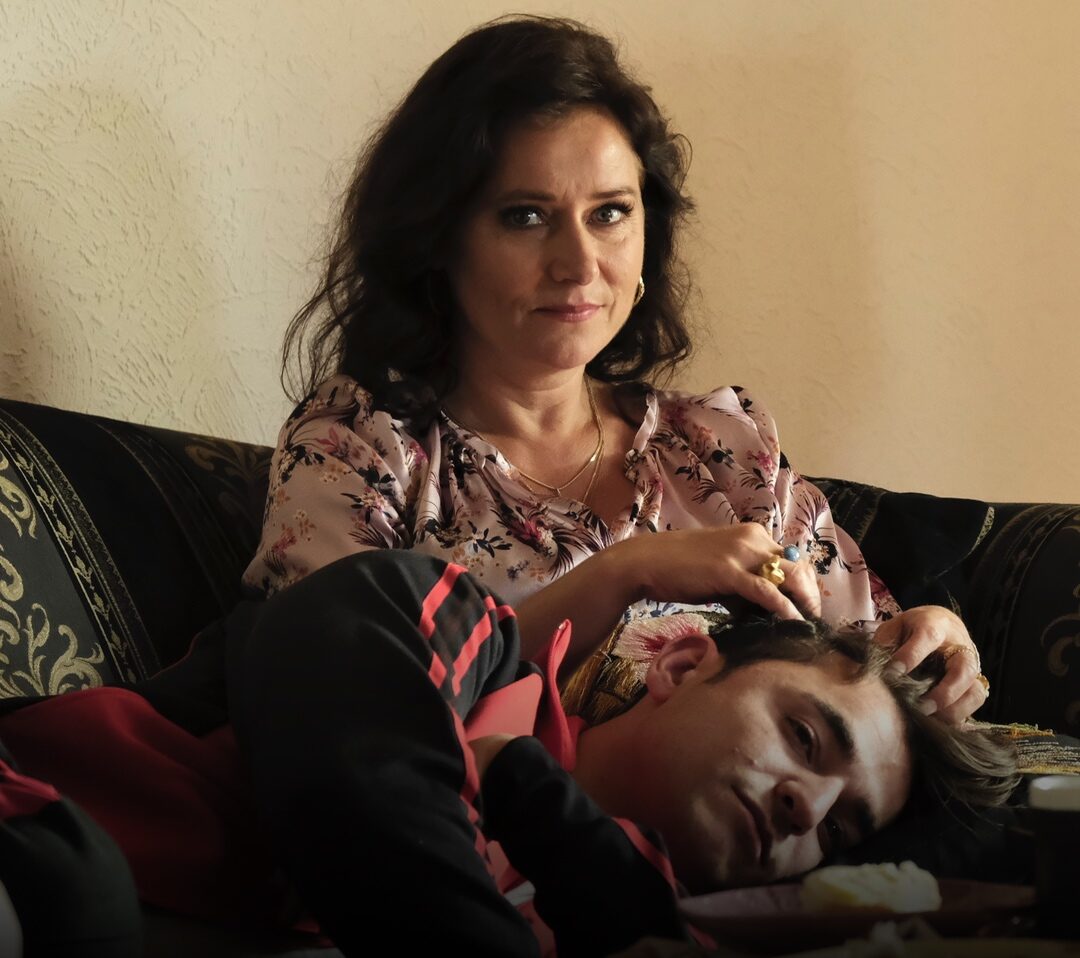 Director: Jeanette Nordahl
2020, Denmark, 88
Screenwriter: Ingeborg Topsøe.
Cast: Sidse Babett Knudsen, Sandra Guldberg Kampp, Joachim Fjelstrup, Elliott Crosset Hove, Carla Philip Røder, Besir Zeciri.
The many devoted fans of Danish TV series Borgen know just how interesting it can get when women are in power. Written (Ingeborg Topsøe) and directed (Jeanette Nordahl) by women, Wildland features beloved Borgen star Sidse Babett Knudsen. But instead of playing Denmark's liberal Prime Minister, Knudsen is Bodil, the cheerfully ruthless matriarch of a crime family consisting of her three sons – each dangerous in their own way. Into their world steps Bodil's impressionable niece, whose mother has just died. As she slowly gets clued into the family's true nature, the question remains – will she safely get away from their reach, or will she be sucked into their adrenaline-fueled way of life? A hit at the Berlin Film Festival and NYC's Film Forum, this noir set in the soft Scandi sunshine is A Hartford Premiere.
"A showcase for a treacherously mercurial performance from Knudsen as the fearsome matriarch!" -Wendy Ide, the Guardian.