The Bolshoi Ballet: THE NUTCRACKER
The Bolshoi Ballet: THE NUTCRACKER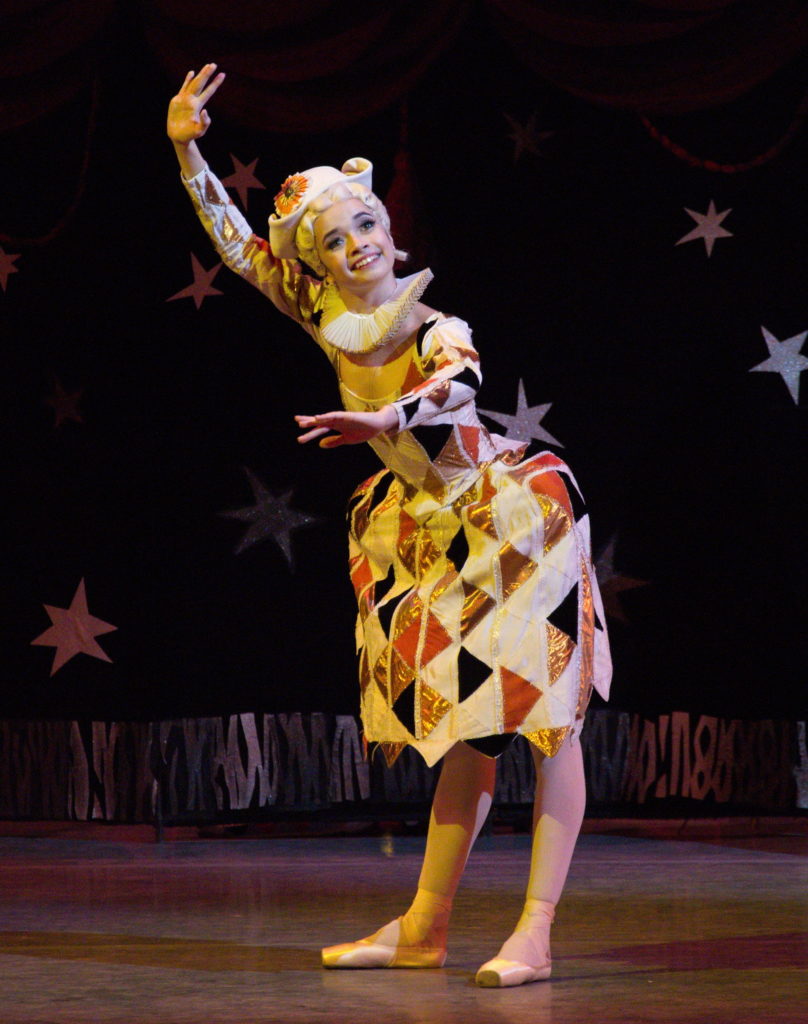 Director: Choreographer: Yuri Grigorovich.
140
Screenwriter: Inspired by the 1892 ballet, based on the E. T. A. Hoffmann story, and the choreography of Marius Petipa. Musical score: Pyotr Ilyich Tchaikovsky. The Bolshoi Ballet company.
At a time when few ballet schools and companies can present their versions of The Nutcracker, we hope that Bolshoi Ballet's iconic production on the big screen at Cinestudio will lift spirits and enchant audiences of all ages. The story, as performed by the Bolshoi's dazzling stars and corps de ballet, begins on Christmas Eve, when Marie receives a nutcracker doll as a gift. In her dreams, the toy turns into a courageous prince, who joins the girl on an unforgettable adventure through a whirlwind of snowflakes, an intense battle against a Mouse King, and into a realm of magical delights. The thrilling dance and the piercing beauty of Tchaikovsky's music create the perfect winter holiday experience.
"A gift from Moscow…How fortunate that the global distribution of this film enables such a wide audience to see this gorgeous classic ballet!". – Charlotte Kasner, Seeing Dance.