COWBOYS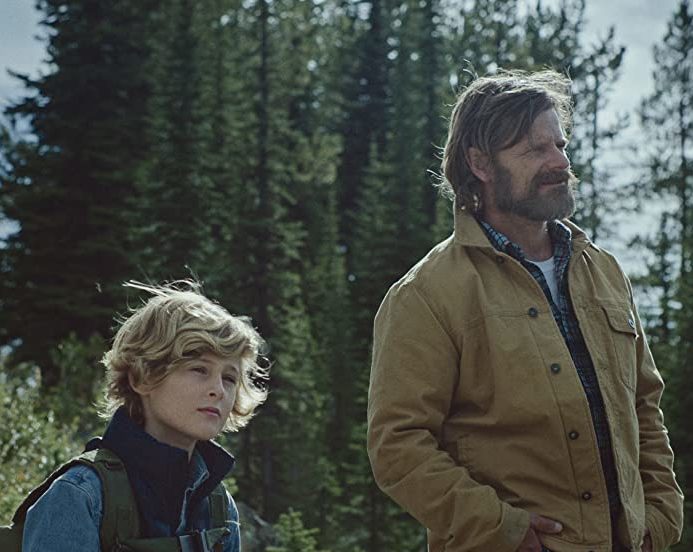 Director: Anna Kerrigan
83
Screenwriter: Anna Kerrigan
Cast: Steve Zahn, Jillian Bell, Sasha Knight, Ann Dowd. 
Queer Thursdays, presented by OutFilm CT, returns for its first live screening of 2021 at Cinestudio! Steve Zahn (Reality Bites, Rescue Dawn, and HBO's Treme) stars as Troy, a troubled but well-intentioned father who has recently separated from his wife Sally (Jillian Bell). Aghast at Sally's refusal to let their trans son Joe (Sasha Knight) live as his authentic self, Troy runs off with Joe through Montana's pristine wilderness for Canada – with a police detective (Ann Dowd) in close pursuit.
Writer/director Anna Kerrigan's unconventional Western won Awards for Best Screenplay and for Best Actor (Steve Zahn) at NYC's 2020 Tribeca Film Festival.
"Both Zahn and Bell defy expectations in a movie that fully embraces the spirit of reinvention." Peter Debruge, Variety.