BOUND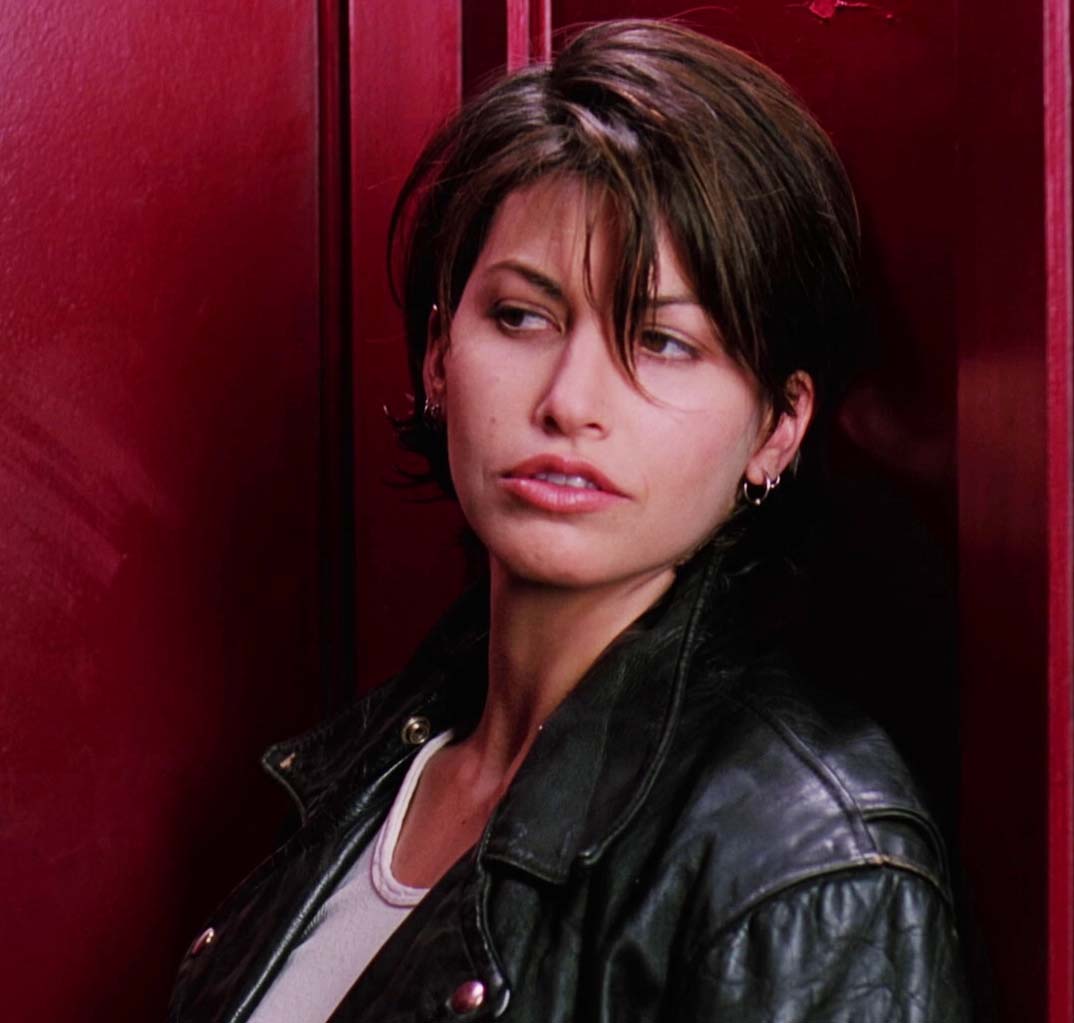 Director: Directed and written by the Wachowskis.
1996, 109, R
Cast: Jennifer Tilly, Gina Gershon, Joe Pantoliano.
OutFilm CT presents the 25th Anniversary screening of Bound for its Queer Thursdays selection! Bound is one of the first movies to feature two lesbian characters who are gorgeous, smart, and happily embrace their sexuality. It is is also the first film of the Wachowski brothers, who transitioned while creating a series of incredible movies from the Matrix series to Cloud Atlas to V For Vendetta. Gina Gershon thrills as Corky, a film-noir style ex-con who falls in love with Violet, the more typical femme fatale played by Jennifer Tilly. Passion is on the menu, only to be thwarted by Violet's ex, a dangerous gangster gleefully inhabited by Joe Pantoliano of The Sopranos. The two women's plan to outsmart the mob may be a bit rocky, but there is enough chemistry going on to make it a wild ride.
"Bound is a daring, imaginative, thrilling, erotic, intense and extremely sexy film…the mold-breaker of queer cinema still has us tied up after all these years." Catherine Springer, AwardsWatch.com.