HOW TO TRAIN YOUR DRAGON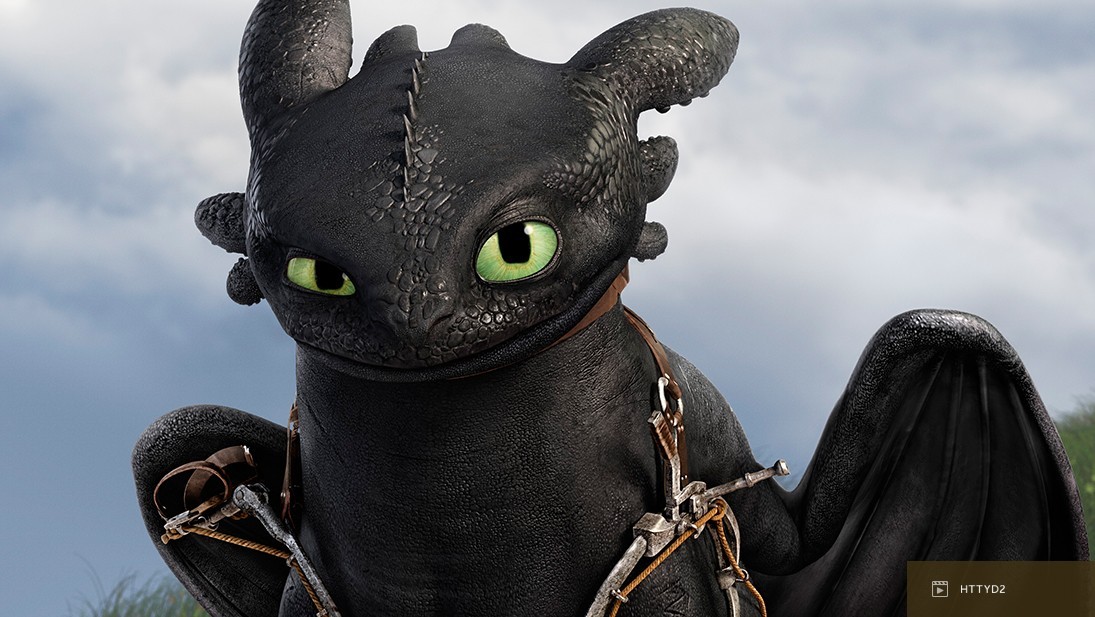 Director: Chris Sanders and Dean DeBlois.
2010, 98, PG
Screenwriter: Will Davies, Sanders, and DeBlois, based on the book by Cressida Crowell.
Cast: With the voices of: Jay Baruchel, Gerard Butler, Craig Ferguson, America Ferrera, Jonah Hill, and Kristen Wiig.
This Late Show will not scare you out of your wits…but we've had enough of that already, right? In the mythical Viking town of Berk, a teenager named Hiccup (whose Dad happens to be the fierce village chieftain, can only find acceptance if he learns how to train – and slay – a dragon. But after finding an injured dragon, "Toothless" in the woods, Hiccup decides to befriend the rare and monstrous Night Fury, and show his friends Including the fearless Astrid that sometimes, kindness can overcome war. The soaring music and innovative visuals make it one of DreamWorks Animation's best.
"With its messages about acceptance, respect and tolerance, How To Train Your Dragon also brings some valuable tools for doing battle with dragons, should the need arise." – Lisa Barnard, Toronto Star.