DIABOLIQUE (Les diaboliques) 35mm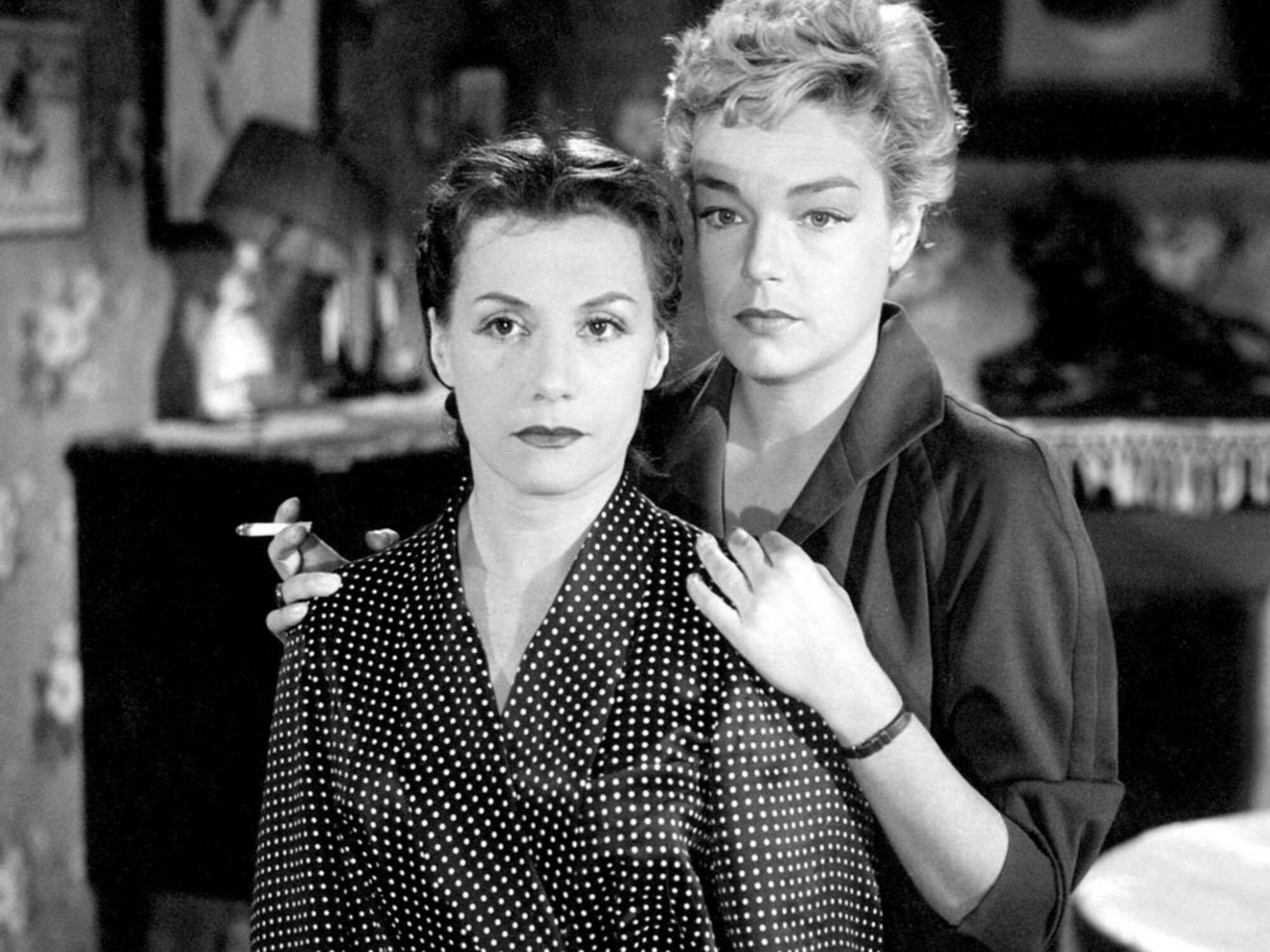 Director: Henri-Georges Clouzot
1955, France, 114, 35mm
Screenwriter: Clouzot, based on the novel by  Boileau-Narcejac
Cast: Simone Signoret, Véra Clouzot, and Paul Meurisse.
Now recognized as one of the greatest directors of the 1950s, Henri-Georges Clouzot (Quai des orfèvres, The Wages of Fear) was originally vilified for telling stories about an unpredictable world where anyone can commit murder under the right circumstances. Inspired by master of suspense Alfred Hitchcock, the film looks at the murky loyalties at a decrepit boarding school, owned by a frail Venezuelan woman named Christina (Vera Clouzot). Her husband is the Headmaster, who not only bullies Christina and the students, but is having an affair with a teacher (played by the legendary Simone Signoret.) The two women come together to plan his murder, but even the best of plans have a way of going very wrong…
"This icily brilliant suspense thriller…is satisfying, elegant and nasty."- Peter Bradshaw, The Guardian.