FLEE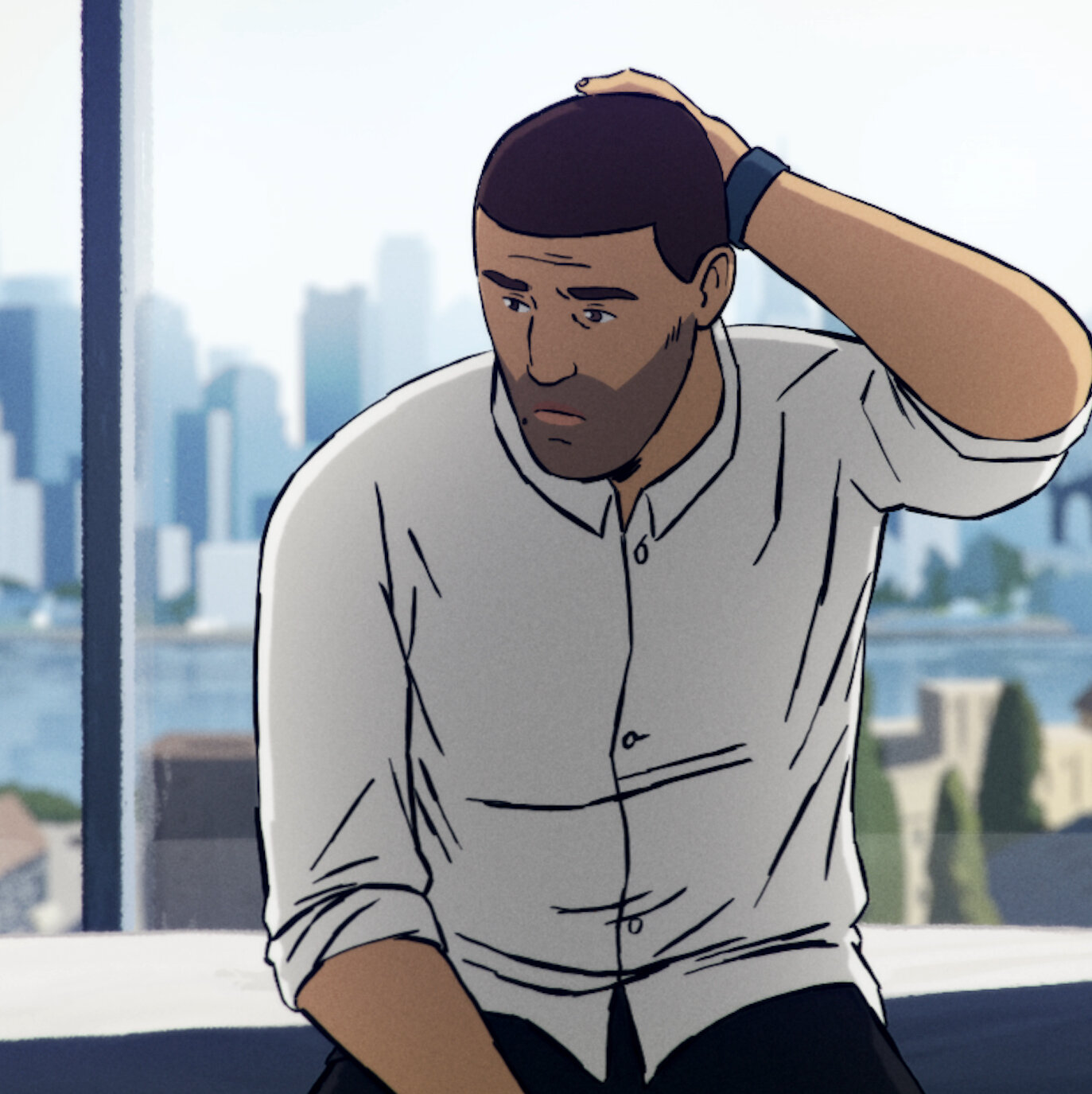 Director: Jonas Poher Rasmussen, Animation director: Kenneth Ladekjær.
Denmark, 88, PG-13
Screenwriter: Jonas Poher Rasmussen & Amin Nawabi
The historic first film to win Oscar nominations for Best Documentary, International, and Animated Feature will change the way we conceive each genre. In a Danish high school, director Jonas Poher Rasmussen became friends with classmate Amin Nawabi, he suspected that the gay Afghan refugee kept a lifetime of secrets locked away. Still nervous about repercussions from the Taliban, Amin agreed to tell his remarkable story through a combination of animation and newsreel footage. It begins in 1980s, with war inflaming Amin's feeling of being under threat as an outsider. Still a boy, he experiences all the fear, hunger and displacement of refugees, escaping from Kabul to Moscow to Denmark after his father is murdered by the Mujajhdeen. But although he reinvents himself as an academic in a loving relationship with a man, Amir struggles to keep the past from hijacking his present.
"engages in the kind of world-building that cinema is made for, allowing viewers to feel, firsthand, what it might be like to live in another person's reality." – Anne Hornaday, Washington Post.