DUMBO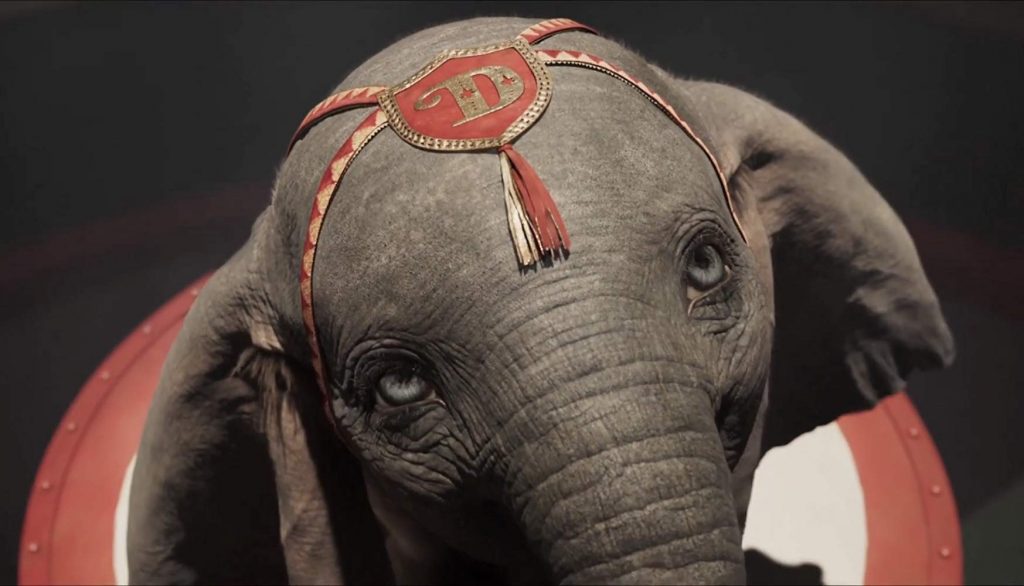 Director: Tim Burton
112, PG
Screenwriter: Ehren Kruger, inspired by the original Disney film.
Cast: Colin Farrell, Michael Keaton, Danny DeVito, Eva Green, Alan Arkin.
Spoilers ahead: If a shy, big-eared and bullied baby circus elephant who gets separated from his mother but discovers he can fly isn't a genius idea for a kids' movie, really, what is? Tim Burton must have grown up on the 1941 Disney animated classic and agreed, because his new live action take on a melancholic pachyderm with magical powers is just that – magical. Burton reunites with Beetlejuice star Michael Keaton, who gleefully plays a greedy amusement park entrepreneur, who quickly spots Baby Jumbo's miraculous talents and sees dollar signs. Luckily, a dashing one- armed veteran (Colin Farrell) and his two kids see something else when they look into Dumbo's eyes: a really cute outsider, actually deserving of love & respect.
"An engaging delight. Like that winsome elephant, it really does soar." – Soren Anderson, Seattle Times.