GIANT LITTLE ONES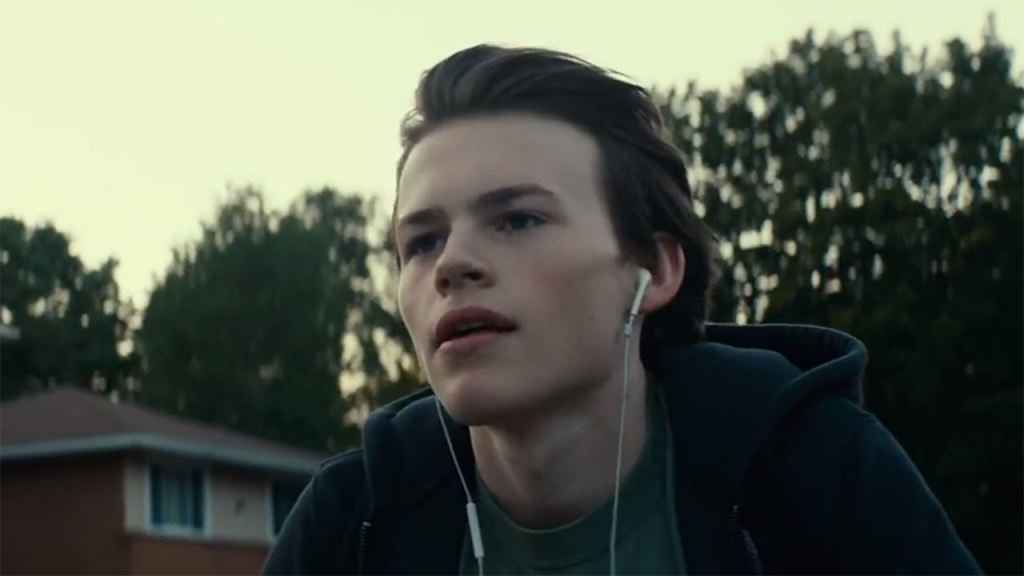 Director: Keith Behrman
Canada, 92, R
Screenwriter: Keith Behrman
Cast: Maria Bello, Kyle MacLachlan, Taylor Hickson, Josh Wiggins, Peter Outerbridge, Darren Mann.
Coming out as gay – or straight – is a lot more complicated than it used to be… as binary self-identity for gender and sexuality is being rejected by Millennials (and younger). Franky Winter (Josh Wiggins) and Ballas Kohl (Darren Mann) are best buddies who are high school athletes, and popular with girls. But at Franky's 17th birthday party, their bromance unexpectedly turns hot and heavy. The next day Ballas, afraid of the blowback, tells people that Franky (whose father Kyle MacLachlan has just left his wife for a man) is gay. But is he? Is Ballas? Giant Little Ones finds freedom in leaving the questions open.
"a movie that encourages us to avoid defining ourselves and to concentrate simply on loving each other seems almost radical." – John Paul King, Los Angeles Blade.