FIRE WILL COME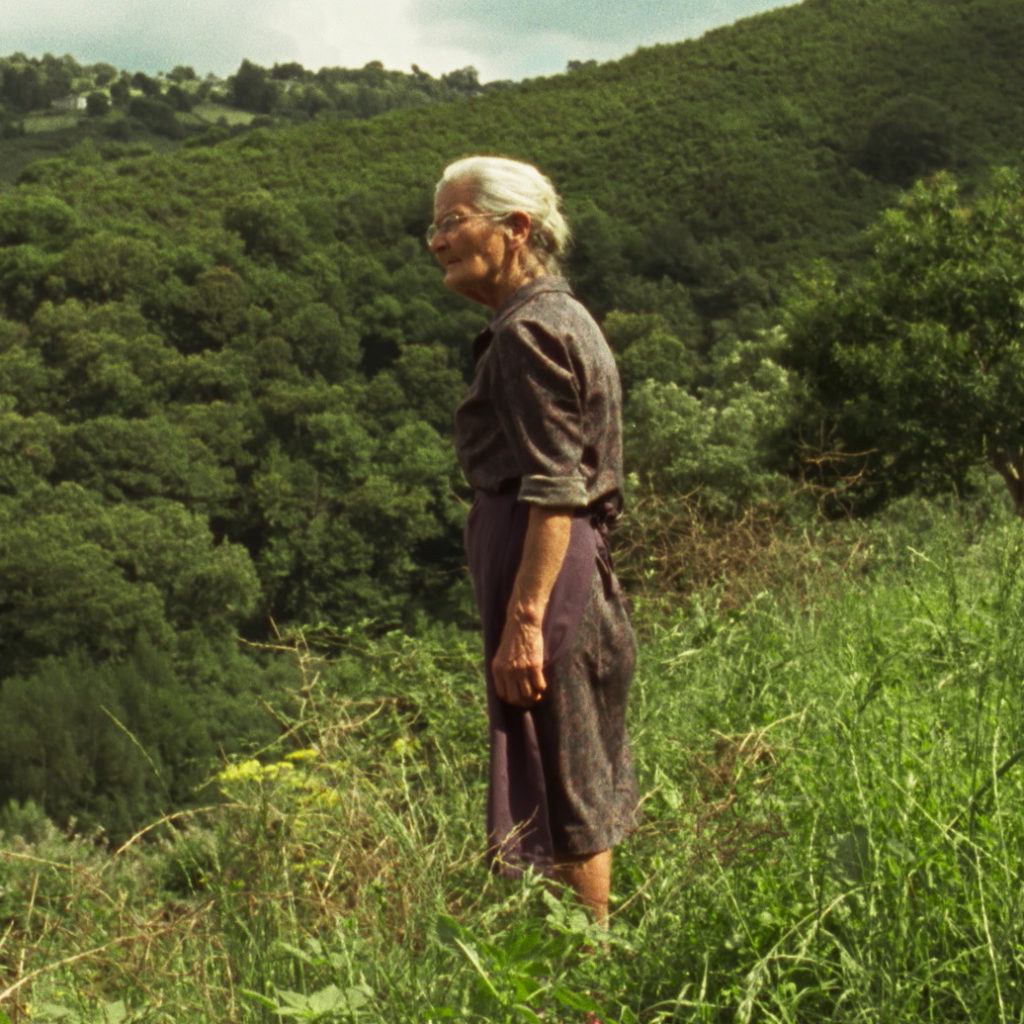 Director: Olivier Laxe.
85, NR
Language: Galician
Screenwriter: Santiago Filol, Olivier Laxe.
Cast: Amador Arias, Benedicta Sanchez, Inazio Abrao, Elena Fernandez, David de Poso, Alvaro de Bazal.
The final film of this year's April In Paris Festival is cinema of the highest spiritual and artistic ambition, utterly unique in its way of facing the most daunting issue of our era. With his third feature, French-born Galician filmmaker Oliver Laxe accomplishes an extraordinary balancing act between man and nature, setting the impenetrable mysteries of the human heart against the looming threat of climate change. After spending several years in prison for allegedly setting a wildfire, Amador (Amador Arias) lives quietly on a small farm in the mountains of Galicia with his elderly mother (the amazing 80-year-old Benedicta Sanchez, in her first role). But when another fire breaks out, directly threatening the local community, accusations turn once more to Amador…
"Profoundly empathetic, and simmering until it roars, Fire Will Come culminates in one of recent cinema's most explosively grand finales."—The Film Stage . Winner, Special Jury Prize, Cannes Film Festival.