VARDA BY AGNES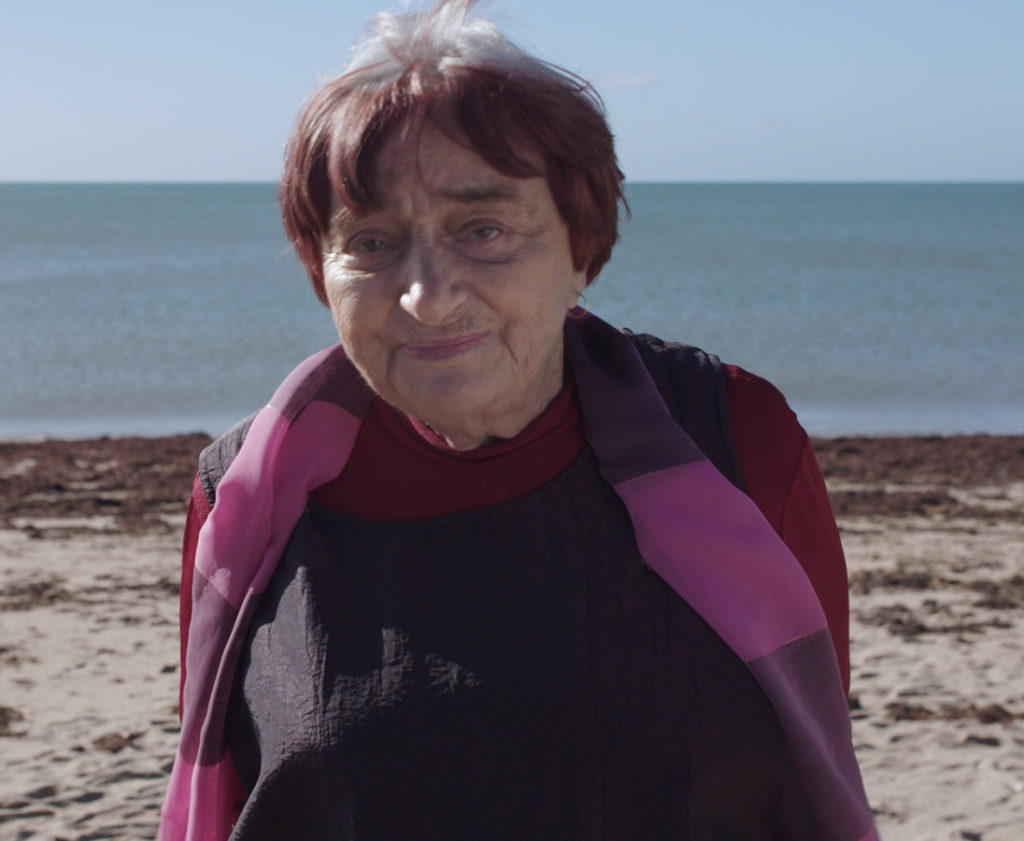 Director: Agnès Varda.
119
Screenwriter: Agnès Varda.
Cast: Agnès Varda, JR, Sandrine Bonnaire.
Varda By Agnes is the last film of the extraordinary director who died two years ago at 90, whom Martin Scorsese called "one of the Gods of cinema." In her fiction films (Vagabond, Cleo from 5 to 7) and documentaries (Faces Places, The Gleaners and I), Varda never lost the experimental spirit that inspired the French New Wave, and American films in the 1970s. Varda by Agnès is a magical, funny and profound collage that looks back at 60-plus years of making movies, her marriage with filmmaker Jacques Demy, and collaborations with actors from Catherine Deneuve to Robert De Niro. Although Varda won numerous accolades, from being the first woman to win Honorary Awards from the Cannes Film Festival and the Academy Awards, the personal tributes especially from women directors including Ava Duvernay (Selma) meant more: "Merci, Agnès. For your films. For your passion. For your light. It shines on."
"Two hours in this director's company is a pleasure." Four stars Peter Bradshaw, the Guardian.