FIREBIRD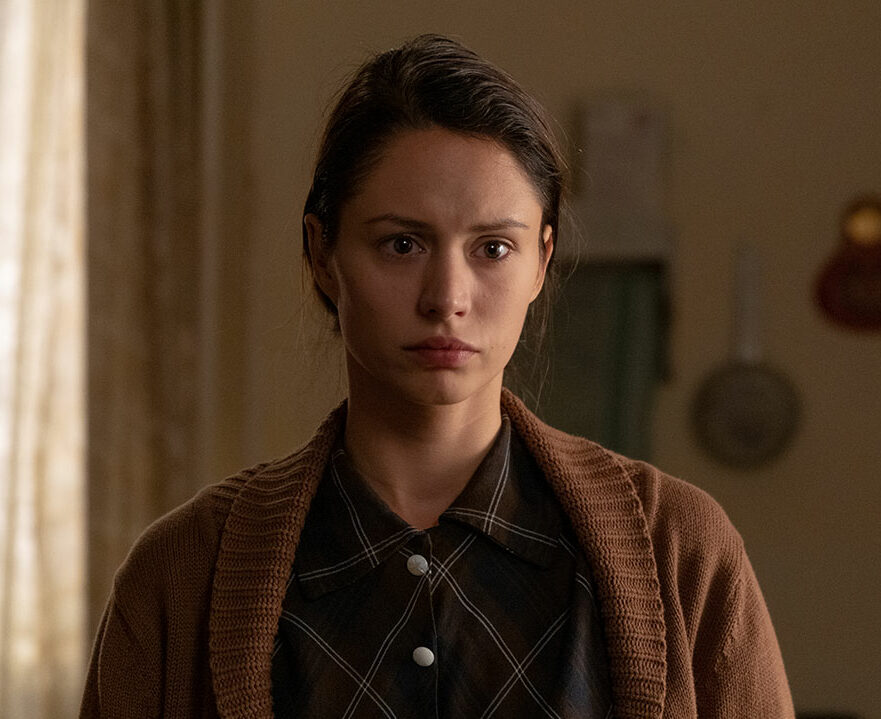 Director: Peeter Rebane
2021, Estonia, 107
Screenwriter: Peeter Rebane and Tom Prior, based on Sergey Fetisov's memoir, The Story of Roman.
Cast: Tom Prior, Oleg Zagorodnii, Diana Pozharskaya, Nicholas Woodeson.
Since we had to cancel (sorry!) our October screening of Firebird, this hotly anticipated true story of passion and Cold War paranoia is now the choice for November's Queer Thursdays. Sergey Fetisov (Tom Prior of The Theory of Everything) is stationed at a Soviet-occupied Air Force base in Estonia, where his attraction to fighter pilot Roman Medveyev brings equal amounts of desire and fear. Along with threats of a KGB investigation, their new love is further complicated by Sergey's entanglement with Luisa, a military secretary who believes they have a future together. And as director Prion makes clear, the risks of being gay under Russian rule continue today. "A terrific romantic thriller! My choice for the Best Film at Frameline 2021, San Francisco's LGBTQ+ Film Festival." – Frank J. Avella, Edge Media Network.