LICORICE PIZZA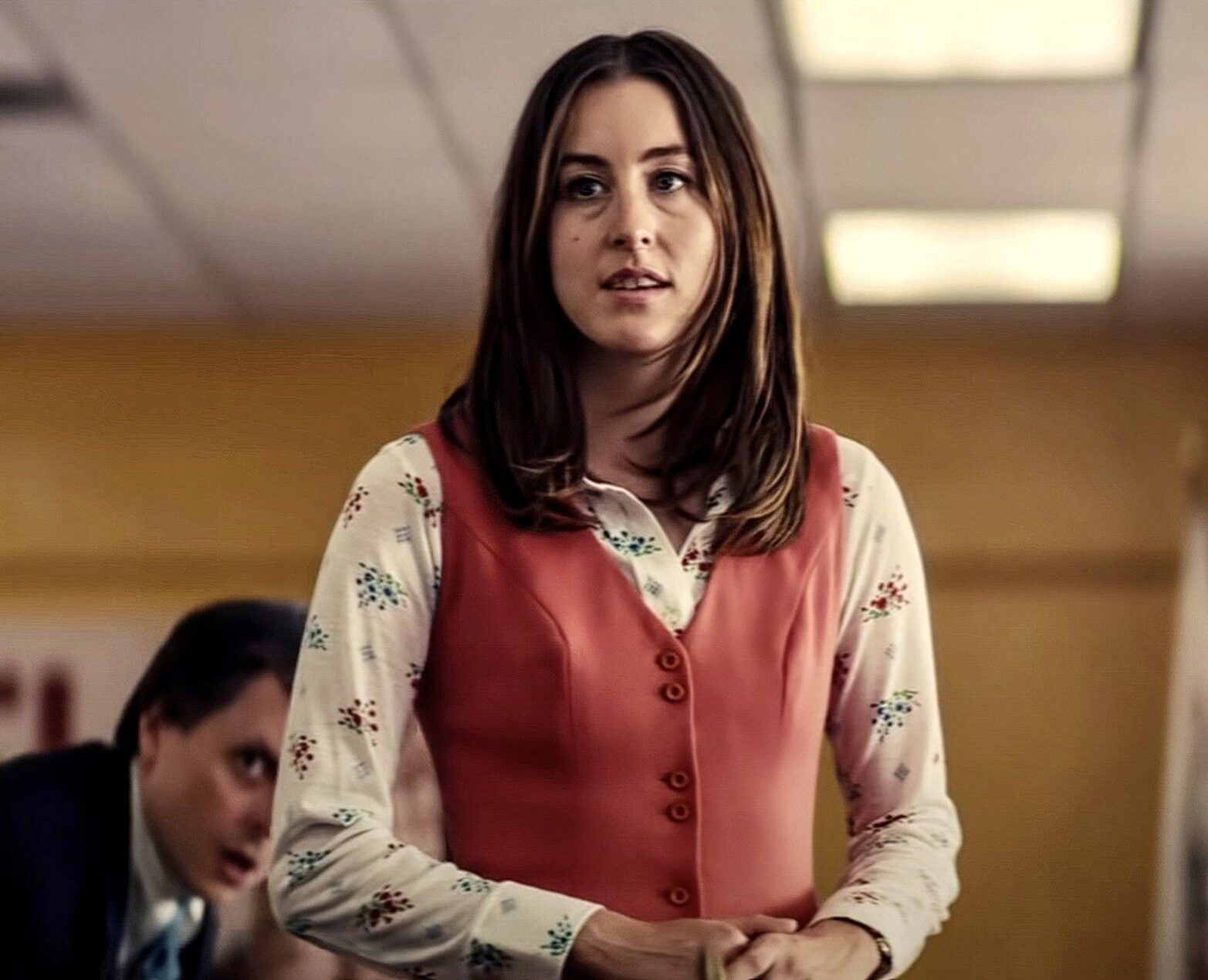 Director: Written and directed by Paul Thomas Anderson
133
Cast: Alana Haim, Cooper Hoffman, Sean Penn, Tom Waits, Bradley Cooper.
Writer/director Paul Thomas Anderson, who made Boogie Nights, The Master, and There Will Be Blood, has returned to his past life in Encino, California, for an affectionate coming of age comedy/drama. It's the 1970s, when great music blared out of cassettes, and optimism fueled fantasies of stardom for many a California dreamer. A former child star played by Cooper Hoffman (Philip Seymour Hoffman's son) is an awkward 15, whose ambitions may surpass his talent. But falling in love knocks him for a loop after meeting Alana (Alana Haim), a photographer's assistant 10 years his elder. They drift in and out of each other's orbits, hanging out under the palm trees, and scheming their way to riches with a new waterbed company. The supporting cast, starting with Maya Rudolph & Tom Waits, is perfect and the soundtrack is amazing: Nina Simone, Suzi Quatro, Paul McCartney, David Bowie and more.
"Alana's a fabulous creation, at once down-to-earth real as a friend from the Valley and as fantastical as a Hollywood dream girl." – Manohla Dargis, New York Times. Academy Award nominations for Best Picture, Best Original Screenplay, and Best Director.