SLALOM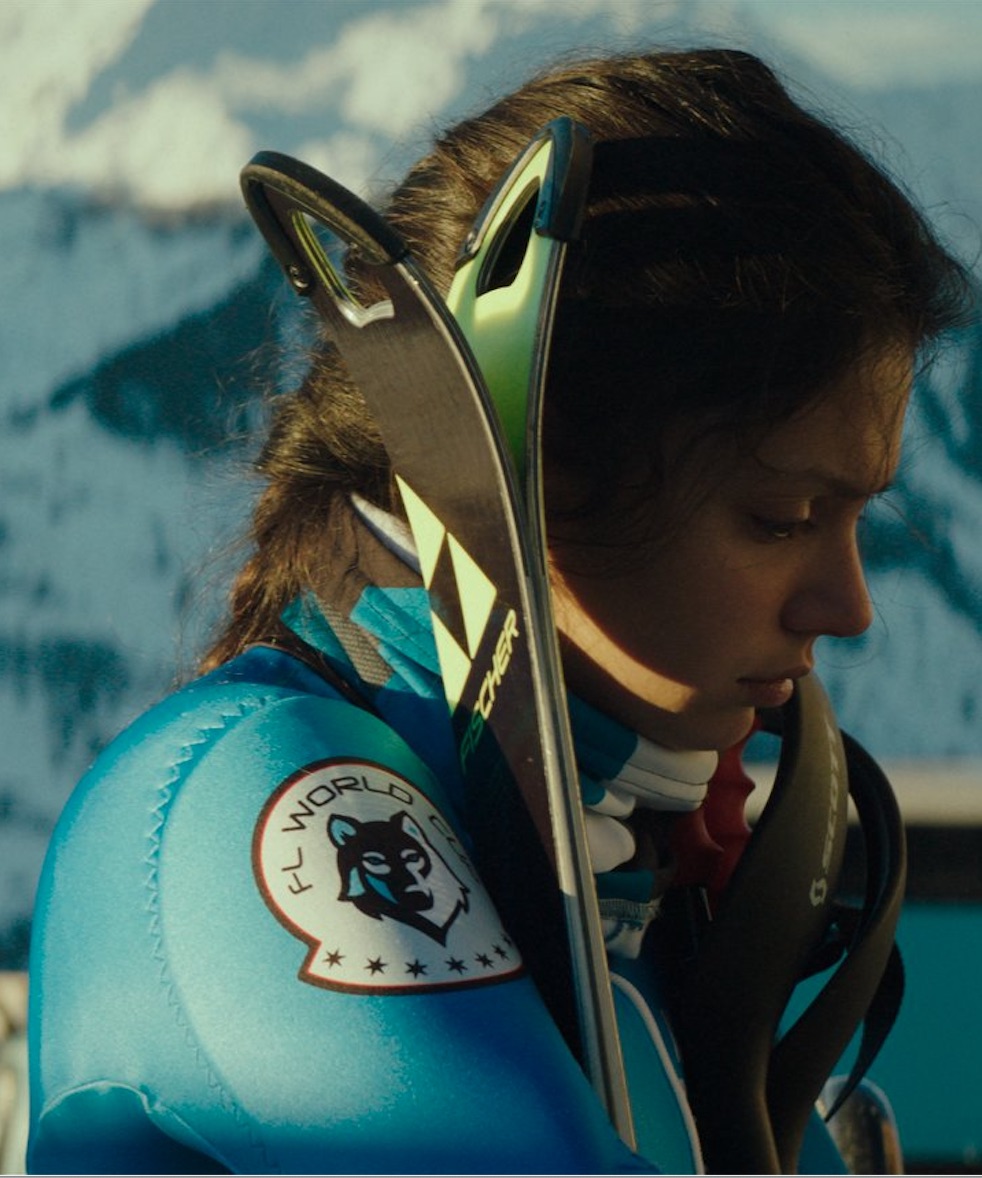 Director: Charlène Favie
2020, France, 92
Screenwriter: Charlène Favie and Marie Talon.
Cast: Noée Abita, Jérémie Renier, & Marie Denarnaud.
This riveting Cannes-selected drama explores the ethics of a relationship between a teenage ski prodigy and her predatory instructor, played by Jérémie Renier (L'Enfant). Noée Abita plays 15-year-old Lyz, who's been accepted to an elite ski club in the French Alps, known for producing some of the country's top athletes. Seeing something in his new recruit, ex-champion turned coach Fred decides to mold Lyz into his shining star. But under his influence, she must endure more than the physical pressure of the training. Controversial in France until recently, Slalom asks if Lyz – and other young athletes – have the strength to escape their mentor's exploitation?
"First-time filmmaker Charlène Favier's powerful account of sexual abuse in professional skiing." – Nikki Baughan, Empire Magazine.