National Theatre Live: I'M NOT RUNNING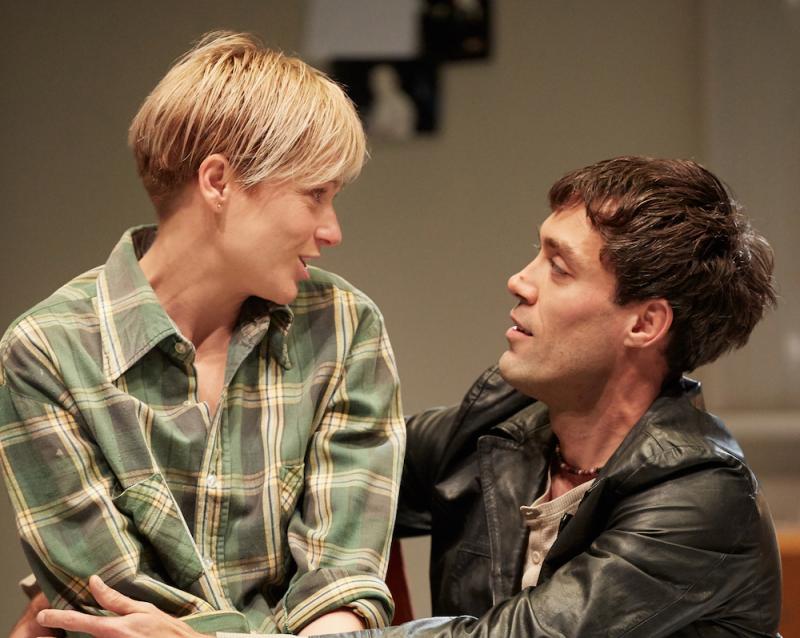 Director: Neil Armfield
2019, UK, 180
Screenwriter: Stageplay by David Hare
Cast: Siân Brooke, Alex Hassell, Joshua McGuire, Brigid Zengeni, Liza Sadovy, Amaka Okafor.
The Washington Post recently called David Hare (Plenty, The Absence of War) "the premiere political dramatist writing in English." His explosive new work, I'm Not Running, will premiere at London's Lyttelton, National Theatre. Luckily for U.S. fans, it will be shown live (and in an encore) to a select group of cinemas, including Cinestudio. A star of both the Royal Shakespeare Company (King Lear) and British TV (Foyle's War, Sherlock), Siân Brooke stars as an idealistic doctor who is thinking of running for office. But when she crosses paths with a former lover, a loyalist in Labour Party, she's faced with an agonizing choice: What's involved in sacrificing your private life for a decision that could effect so many?
"It pricks the mind and boasts a strong performance from Siân Brooke as another of Hare's complex female protagonists." Michael Billington three stars, The Guardian.