PARASITE (Gisaengchung)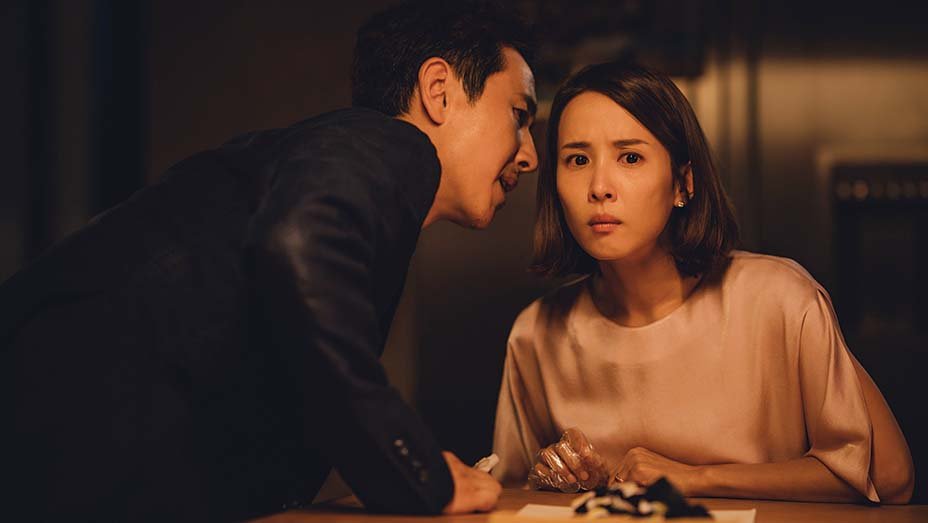 Director: Bong Joon-ho
South Korea, 131, R
Screenwriter: Bong and Han Jin-won
Cast: Song Kang-ho, Choi Woo-shik, Lee Sun-kyun, Park So-dam, Cho Yeo-jeong, Lee Jung-eun.
The 2019 Cannes Film Festival stepped out of its comfort zone, awarding the first Palme d'Or for Best Film to a movie from South Korea. Parasite also won Best Director for Bong Joon-ho for his brilliant, genre-and-mind bending black comedy. It begins innocently enough, when a poor basement-dwelling family gets lucky: son Ki-woo (Choi Woo-shik) scores a job as a tutor to Da-hye (Jung Ziso), daughter to the wealthy Mr. Park. Ki-Woo gets his entire family working for the Kims under false pretenses, leading to a class warfare that cannot be called exactly bloodless.
"Bong is in brilliant form, but he is unmistakably, roaringly furious, and it registers because the target is so deserving, so enormous, so 2019: Parasite is a tick fat with the bitter blood of class rage." Jessica Kiang, a Variety Critics Pick.