PARIS IS BURNING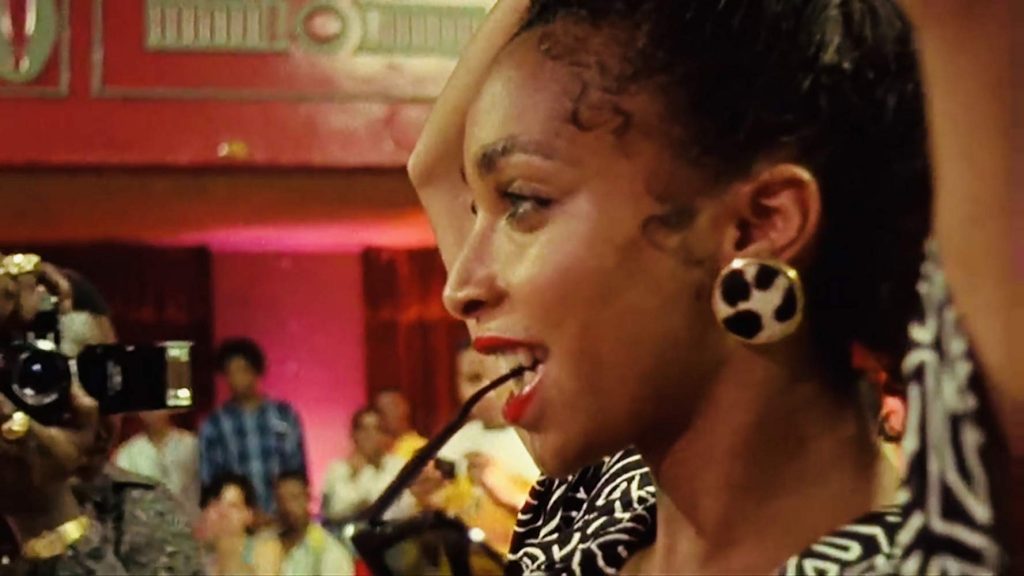 Director: Jennie Livingston
1990, 78, R
Cast: Dorian Corey, Pepper La Beija, Venus Xtravaganza, Octavia St. Laurent, Willi Ninja, Angie Xtravaganza, Paris Dupree.
Anyone who's caught an episode of Pose (with Billy Porter), and wants to know more about the ball scene in 1980s NYC, you are in for an unforgettable night! Queer Thursdays presents the documentary that  made voguing – and to large extent, New York's brown and black gay underground – a cultural force. It was filmed by NYU student Jennie Livingston, who gained a rare entre into the clubs and was inspired to capture it all: music, dance, costumes, attitude, and above all, the electrifying charge that comes with radical self-acceptance. Her shoot at the 1986 Paris Is Burning Ball competition captured the greats in peak form, from Venus Xtravaganza to Willi Ninja to Paris Dupree.
"Houses rise and fall. Legends come and go. To pose is to reach for power while simultaneously holding real powerlessness at bay." Poet Essex Hemphill, the Guardian.