PATHS OF GLORY
PATHS OF GLORY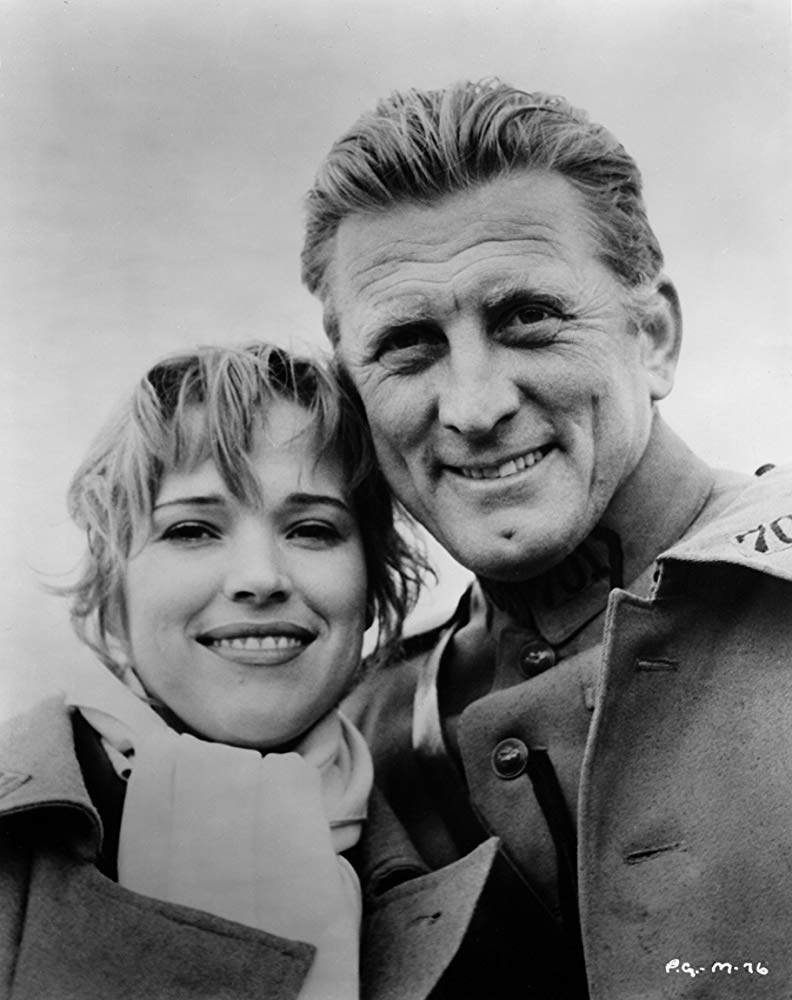 Director: Stanley Kubrick
1957, 88
Screenwriter: Stanley Kubrick and Calder Willingham, based on the novel by Humphrey Cobb.
Cast: Kirk Douglas, Ralph Meeker, Adolphe Menjou, George Macready.
One of Stanley Kubrick's early masterpieces and among the most powerful antiwar films ever made, Paths of Glory already shows his cool tone, technical brilliance, and hatred of war. Set during World War I, it follows a French platoon that is given suicidal orders: to "take Anthill." When the mission fails, it is up to their regimental commander (Kirk Douglas) to keep the men from court martial, or worse. German actress Christiane Harlan, whose singing brings a brief moment of peace to the soldiers, met Kubrick on the set and became his wife.