SPARTACUS in 70mm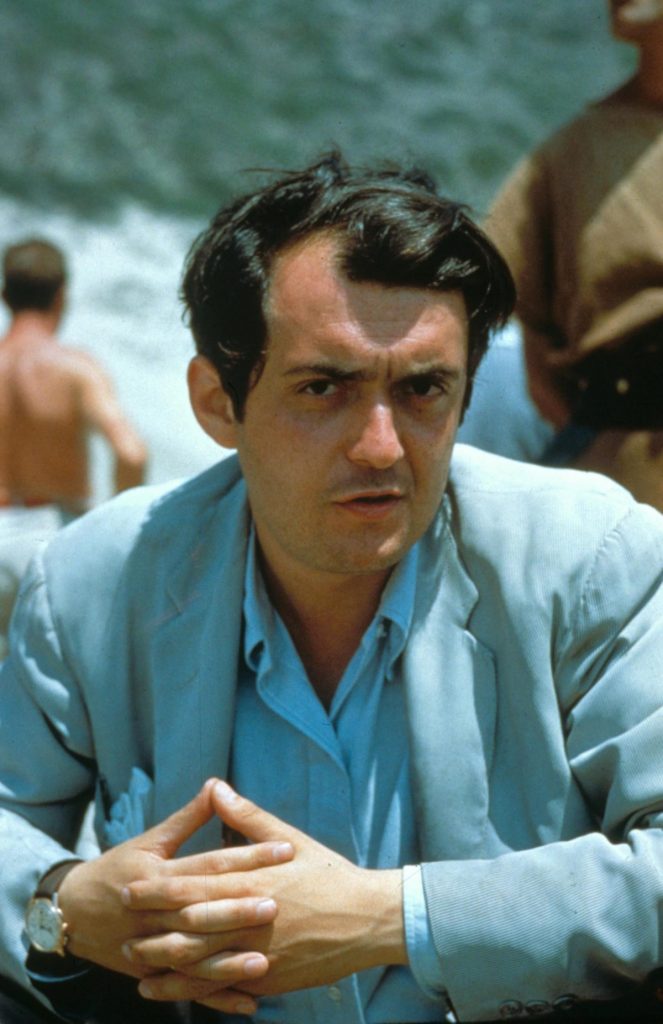 Director: Stanley Kubrick
1960, 197, PG-13
Screenwriter: Dalton Trumbo, based on the novel by Howard Fast.
Cast: Kirk Douglas, Laurence Olivier, Jean Simmons, Charles Laughton, Peter Ustinov, Tony Curtis.
Cinestudio's festival celebrating Stanley Kubrick opens on what would have been his 91st birthday (July 26). We are happy to open (and close) the festival with two of Kubrick's greatest movies, presented in 70mm film. The first is the restored, uncut version of Spartacus. It shows Kubrick's great range of material (a rousing epic set in ancient Rome) while sticking to his favorite themes: sexuality, the struggle for power, and the limitless damage – and possibilities – of humanity. Kirk Douglas triumphs as Spartacus, leader of a slave revolt, willing to die for his freedom.