THE BLUE CAFTAN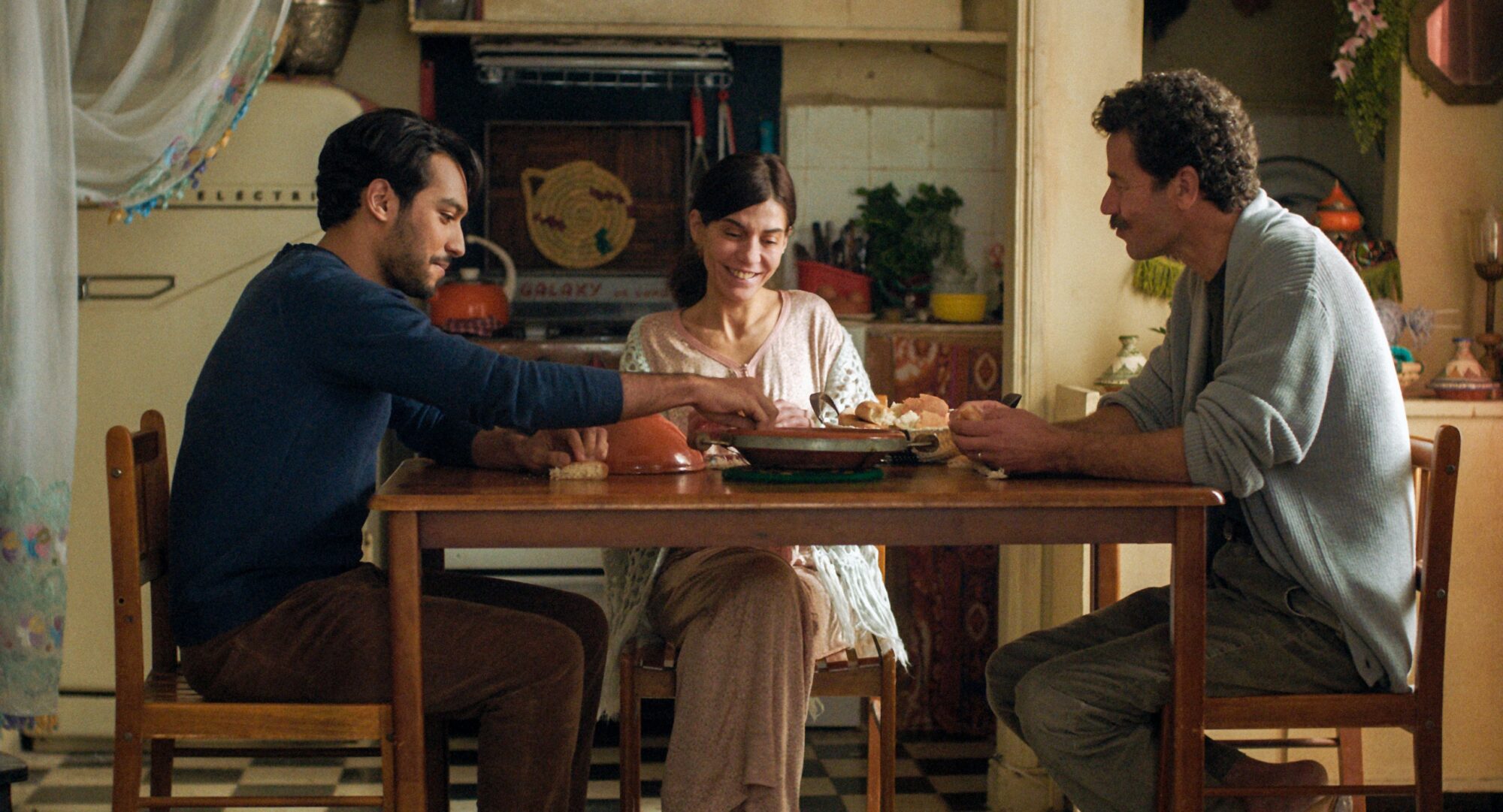 Director: Maryam Touzani
2022, 122min.
Language: In Arabic with English Subtitles
Screenwriter: Maryam Touzani and Nabil Ayouch
Cast: Lubna Azabal Saleh Bakri Ayoub Missioui
Out Film's Queer Thursday selection is always a fantastic opportunity to enjoy movies with an LGBTQ+ theme in Cinestudio's elegant cinema – gold Austrian curtain, balcony and all! Halim and Mina run a traditional caftan store in Salé, one of Morocco's oldest medinas. In order to keep up with the commands of the demanding customers, they hire a young man named Yousef. Youssef. While Mina has lived for many years with her husband's sexual preference under wraps, she cannot help but notice his growing attraction to Yousef – one that cannot be kept under wraps. Making her second film was a dangerous act for director Maryam Touzani, who said in an interview at Cannes Film Festival, "In Morocco, homosexuality is illegal and I don't have words to describe how it makes me feel. As a human being, that's something I cannot accept." Winner of the FIPRESCI PRIZE at 2022 Cannes Film Festival, that honors emerging filmmakers, with previous winners including Claire Denis, Ingmar Bergman, Terrence Malick and Wong Kar-wai . "A nuanced portrait of unconditional love and acceptance at its most radical." Chris Shields, Sight and Sound.