THE LAST BLACK MAN IN SAN FRANCISCO
THE LAST BLACK MAN IN SAN FRANCISCO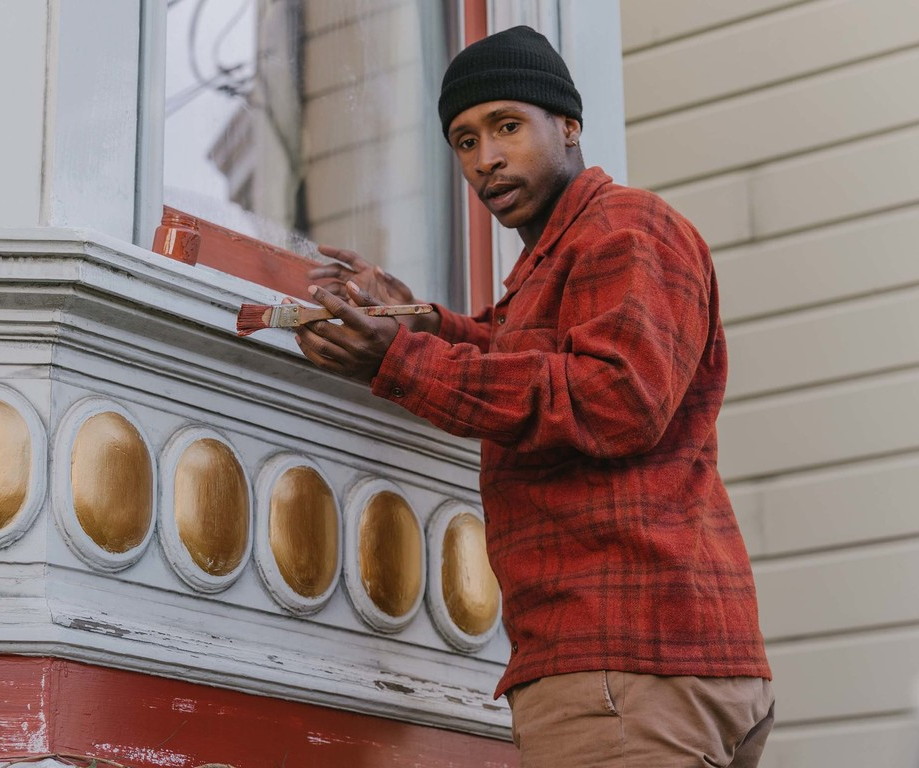 Director: Joe Talbot
121, R
Screenwriter: Joe Talbot (story by) and Jimmie Fails and Joe Talbot
Cast: Jimmie Fails, Jonathan Majors, Rob Morgan, Tichina Arnold and Danny Glover.
While many high school friends dream of making a movie about their lives, few end up having their film win multiple awards at the Sundance Film Festival, not to mention talk of an Oscar. Director Joe Talbot and actor Jimmie Fails' movie follows a black kid growing up in San Francisco's Fillmore District, after he is displaced from his family's gorgeous Victorian into a group home, and then the streets. When Jimmie's old house (now worth 4 million) becomes empty, he moves back in with his aspiring writer friend (Jonathan Majors), dreaming of a world where he still has a place – and a future.
"Last Black Man is about the erasure of black history…environmental racism, and more. But even when the city betrays him, Jimmie gets angry when a stranger treats it as interchangeable with any other city. He's right: There's no other place like it." Inkoo Kang, Slate.com.