THE WORLD TO COME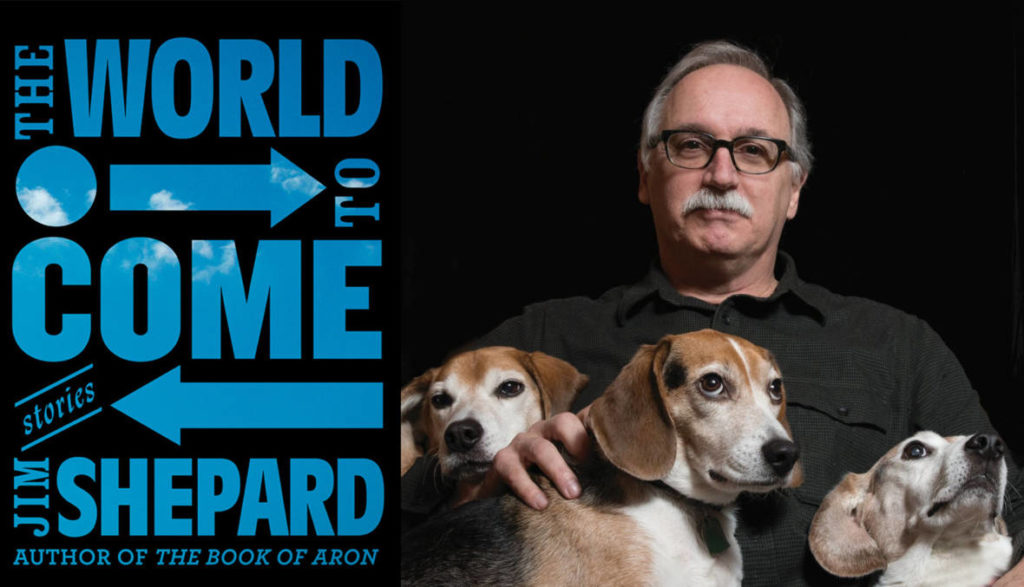 Director: Mona Fastvold
105, R
Screenwriter: Ron Hansen, and Jim Shepard, based on the story by Jim Shepard.
Cast: Katherine Waterston, Vanessa Kirby, Christopher Abbott, Casey Affleck, Karina Ziana Gherasim.
It's always a thrill when one of Cinestudio's former student volunteers is inspired to work in film. And it's even better when we're talking about acclaimed author, cineaste and friend Jim Shepard, who has written a screenplay based on of his stories! Shepard's subtle and atmospheric tale is set in rural upstate New York in 1856. Two young women – the shy Abigail (Katherine Waterston) and the irrepressible Tallie (Vanessa Kirby) – discover they share an estrangement with their husbands (Casey Affleck and Christopher Abbott), and a growing, unexpected passion for each other. Norwegian-born director Mona Fastvold imagines these women, unable to conceive of a better world to come, still speaking out to us across time so their lives will not be forgotten.
A New York Times Critics Pick. "a ravishingly beautiful love story…with painterly visuals that nod to the work of Winslow Homer and John Singer Sargent. Four stars" – Xan Brooks, The Guardian.