THE WORST PERSON IN THE WORLD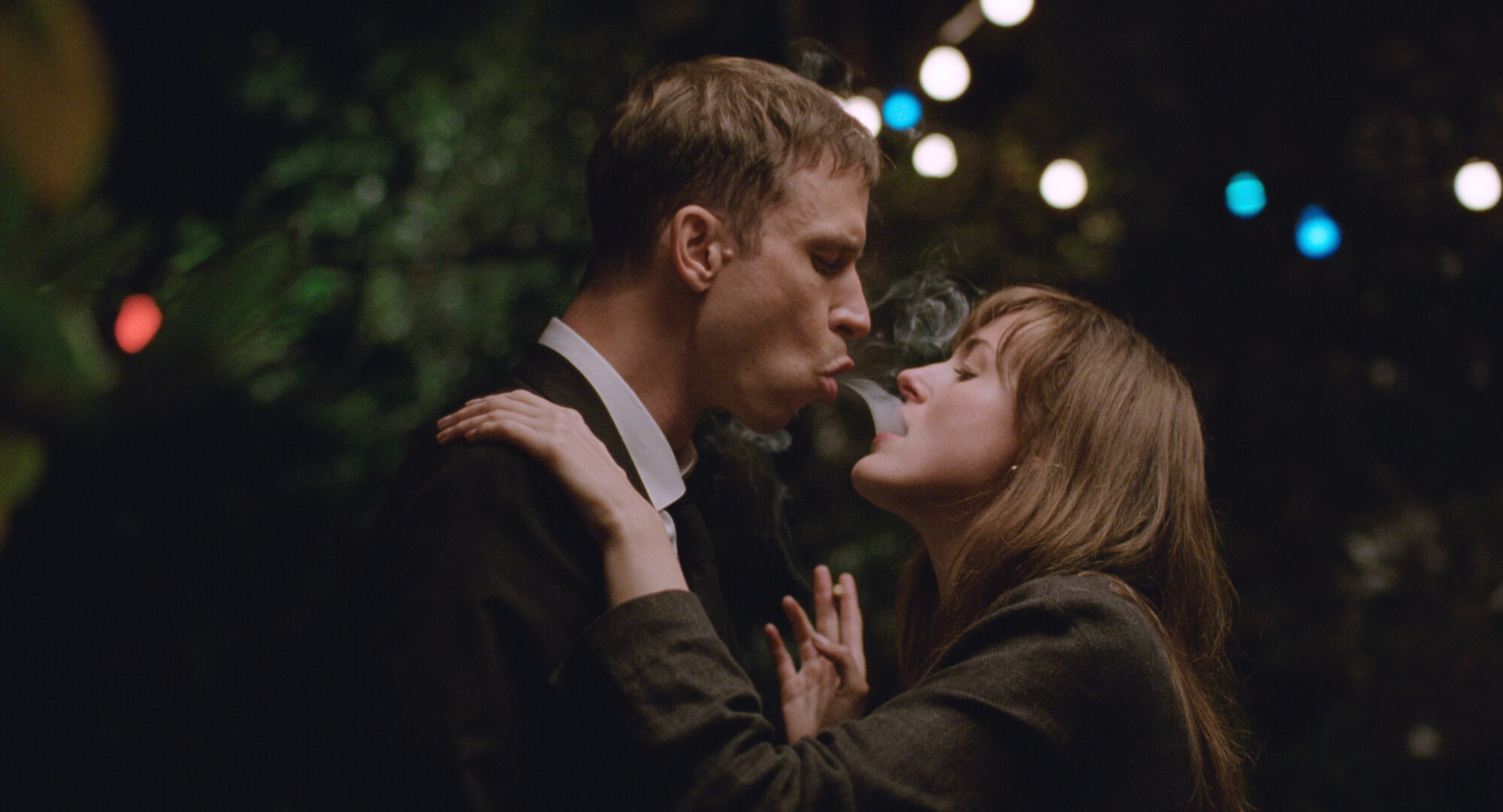 Director: Joachim Trier
Norway, 128, R
Screenwriter: Joachim Trier and Eskil Vogt
Cast: Renate Reinsve Anders Danielsen Lie, Herbert Nordrum.
If you've been waiting for the latest romantic comedy out of Norway that is smart, playful, and actually features people under 30 learning to navigate the adult world…then check out the fresh new film written and directed by Joachim Trier. Nominated for two Academy Awards for Best Original Screenplay and Best International Film, The Worst Person follows the ups and down of a young millennial woman living in Oslo. In a star-making performance by Renata Reinsve, Julie falls in and out of love with Aksel, an older graphic artist, and Eivind, who is just as young & confused as she is. And it's not all romance, as Julie veers unpredictably in her choice of careers (a doctor? photographer?) and the idea of having a child.
Reinsve won the Best Actress Award at the 2021 Cannes Film Festival. "Combines questions of mortality with funny, fully alive scenes of sex, social awkwardness, professional screw-ups and throwaway fun. Its brilliant, full-on performance from Reinsve deserves to be celebrated far and wide." – Dave Cullen, Time Out.