THREE COLORS: WHITE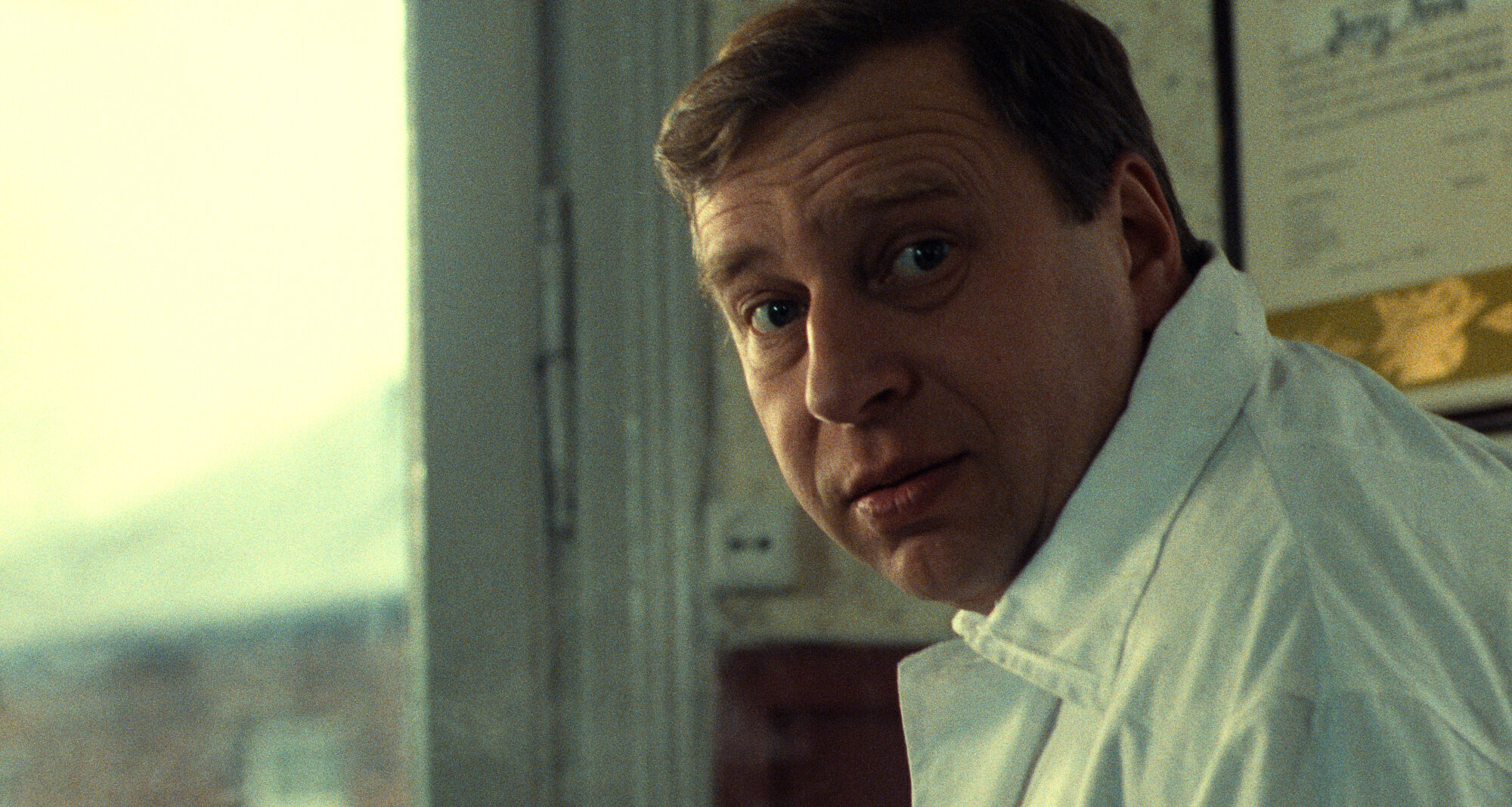 Director: Krzysztof Kieslowski
1994, France/Poland/Switzerland, 91min., R
Language: Polish and French with English subtitles
Screenwriter: Kieslowski and Kryzsztof Piesiewicz with story consultants Agnieszka Holland and Sławomir Idziak.
Cast: Zbigiew Zamachowski, Julie Delpy, Janusz Gajos
The only (bittersweet) comedy of the trilogy stars Zbigiew Zamachowski as Karol, a Polish barber in Paris who is divorced by his chic French wife (Julie Delpy), loses his passport and his shop. Taking Equality with a grain of salt, he quickly finds himself an outsider, begging in the streets. A Polish compatriot smuggles him back home to Poland in a suitcase, and offers him a disturbing job: to kill a man who wants to die but is afraid of suicide. With many a clever scheme under his belt, Karol accrues enough zlotys to take revenge on his wife…if that is what he really wants or not. Julie Delpy (Before Sunrise Trilogy, An American Werewolf in Paris) inhabits her role with a charming if careless insouciance.
"Cool as an icepick, but with enough humanity to end with a touching, lyrical admission of the power of love. Essential viewing." – Geoff Andrew, Time Out.