CHANGING THE GAME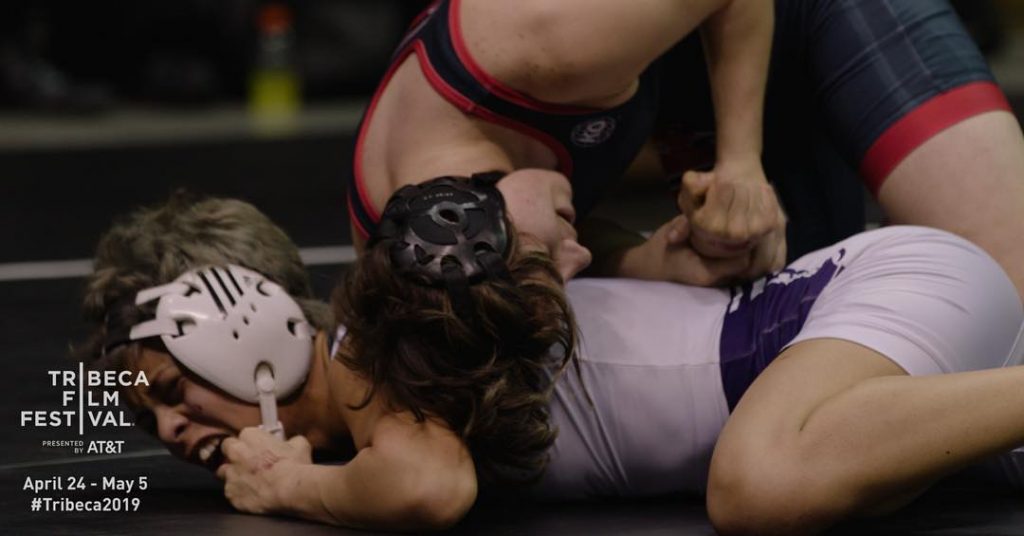 Director: Michael Barnett
95
Cast: With: Andraya Yearwood, Mack Beggs, Sarah Rose Huckman.
Connecticut sprinter Andraya Yearwood, one of three student athletes featured in the film, will be present at the screening of Changing the Game. 
Queer Thursday presents an important documentary focusing on three transgender high school athletes. The statistics are real: African-American transgender females are five times more likely to be murdered, and 40 % of transgender transgender athletes in high school have attempted suicide, or battled suicidal thoughts. But Changing the Game is not all gloom and doom, as is follows three students (Mack Beggs, a champion wrestler, Andraya Yearwood, a sprinter from Connecticut, and New Hampshire skier Sarah Rose Huckman) in their courageous fight to change the game, one family member, teammate, journalist and legislator at a time. Audience Award for Best Documentary Feature at Los Angeles' Outfest film festival.
"To witness each athlete in Changing the Game as they're surrounded by friends and family who love them feels radical necessary and vital." Jeff Masters, the Advocate.