MILKWATER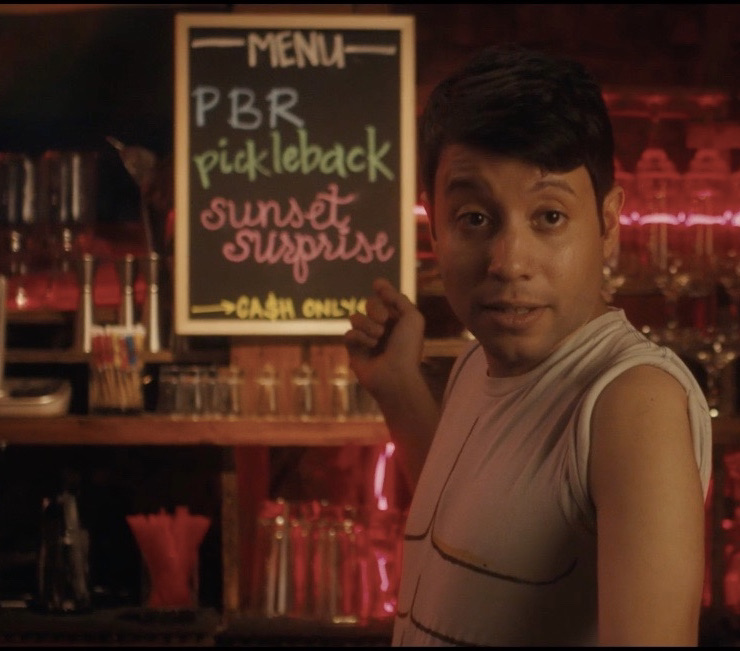 Director: Written & Directed by Morgan Ingari
101
Cast: Molly Bernard, Patrick Breen, Bryn Carter, Bianca Castro, Robin de Jesús.
July's Queer Thursdays selection on the new realities of LGBTQ+ families scored raves at the Provincetown and Boston Film Festivals. Shot on location in Brooklyn, Morgan Ingari's first film is funny, bittersweet and lives in the sweet spot of the changing zeitgeist. Molly Bernard (Younger) plays Milo, a single New Yorker who feels less successful with each friend's marriage or step up the career ladder. Drowning her insecurity at a local bar, she becomes friendly with an older gay man (Patrick Breen of A Series of Unfortunate Events) who desperately want to be a father. And while surrogacy seems to be the solution, misunderstandings threaten their beautiful dream.
"Explores the complexities of sexuality, parenthood, and emotional attachment with beautiful, and sometimes brutal honesty" – Desiree Guerrero, the Advocate.