THE GOOD BOSS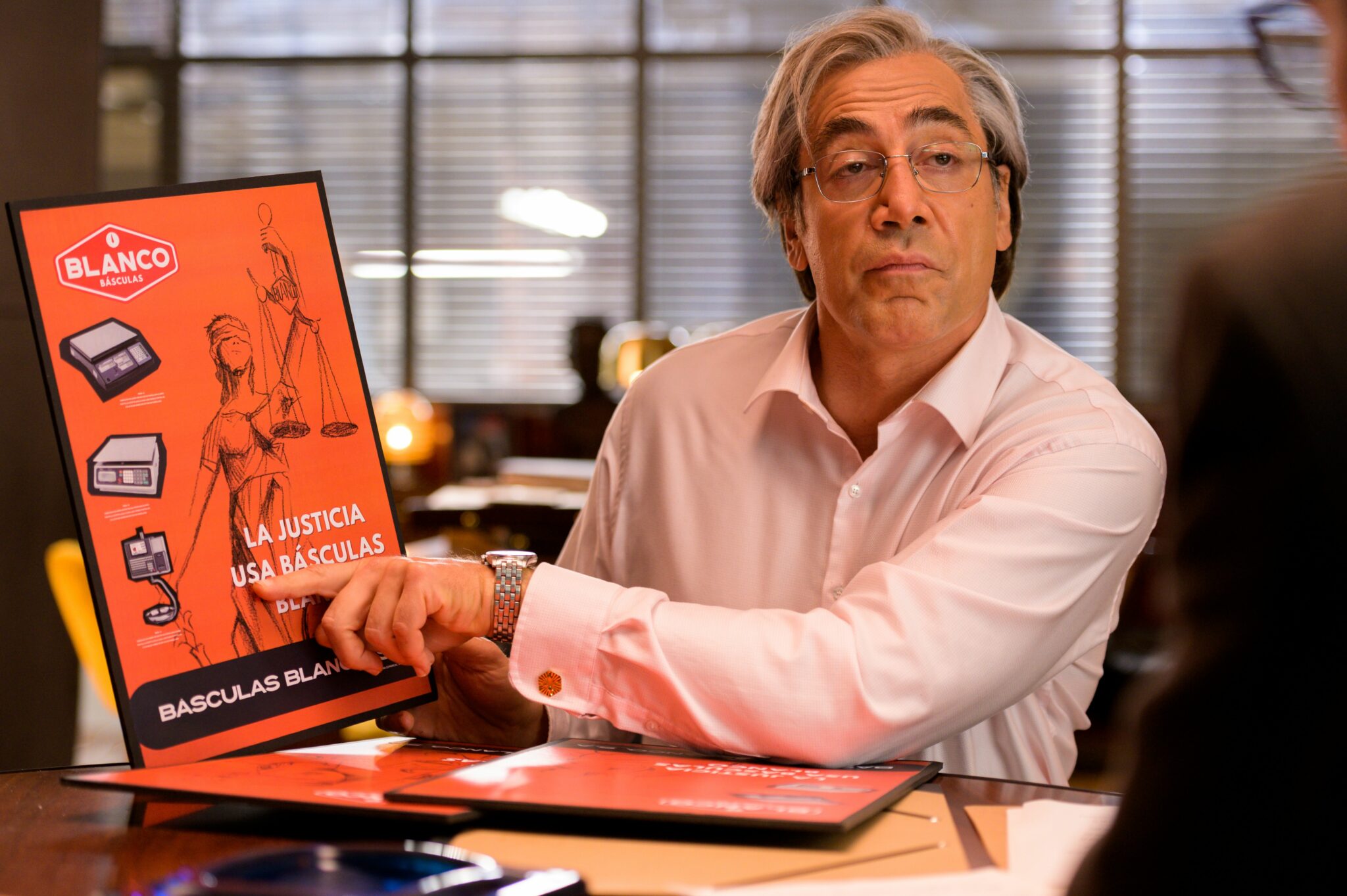 Director: Fernando León de Aranoa
2021, Spain, 120min., NR
Language: Spanish
Screenwriter: Fernando Leon De Aranoa
Cast: Javier Bardem, Manolo Solo, Almudena Amor, Óscar de la Fuente, Sonia Almarcha.
A break-out hit that won six Goya Awards (Spain's Oscars) for Best Picture, Director, Actor, Original Screenplay, Score and Editing. Filled with unadulterated laughs, it is also a satire of corporate capitalism. Javier Bardem (No Country For Old Men, The Sea Inside) gives a superb performance as Blanco, a charming factory owner in provincial Spain with less than zero principals to his name. Hoping to win an upcoming business award to cap his career, he tries to spiff up the facilities and downsize his employees (including firing a longtime employee (Óscar de la Fuente). But not everything, it seems, is under his control, as the employee starts a protest camp outside the factor, machinery goes haywire, and Blanco's predatory seduction of a young employee (Almudena Amor) is not entirely consequence-free…
"Bardem delivers a masterclass in reptilian charm. This pillar of respectability… has the morals of a snake." -Mark Karmody, "Film of the Week," The Guardian.