April In Paris 2021
Welcome back to April in Paris, the Festival of French and Francophone Cinema that for 21 years has announced the arrival of Spring to Hartford! After having to cancel last year, we are thrilled to present Grâce au Cinéma… Although literally translated as Thanks to Cinema, grâce has many meanings in French: a state of religious transcendence, elegance, forgiveness, tolerance and beauty. Each of the six films in this year's festival celebrates an aspect of this grâce, and reminds us how the "seventh art" of filmmaking brings us happiness, and new ways of seeing the world. Thanks to the Tournées Festival in partnership with the French American Cultural Exchange (FACE) foundation.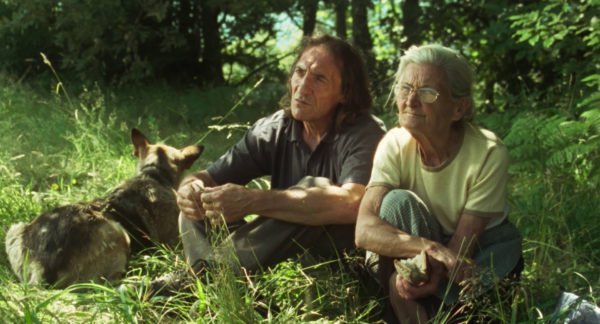 FIRE WILL COME
(85 NR) Olivier Laxe., director
The final film of this year's April In Paris Festival is cinema of the highest spiritual and artistic ambition. With his third feature, Oliver Laxe accomplishes an extraordinary balancing act that sets the mysteries of the human heart against the looming threat of climate change. After spending time in prison for allegedly setting a wildfire, Amador (Amador Arias) lives quietly on a small farm in the mountains of Galicia with his elderly mother (the amazing 80-year-old Benedicta Sanchez). But when another fire breaks out, accusations turn once more to Amador.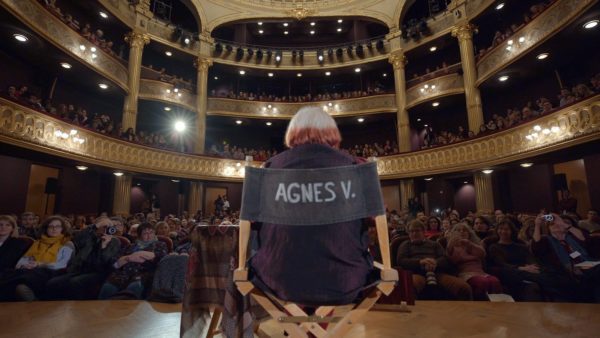 VARDA BY AGNES
(119) Agnès Varda., director
Varda By Agnes is the last film of the extraordinary pioneer of the New Wave (Faces Places, The Gleaners and I, Vagabond, and Cleo from 5 to 7), who died two years ago at 90. Varda by Agnès is a magical, funny and profound collage that looks back at 60-plus years of making movies, creative collaborations, and her marriage with filmmaker Jacques Demy. Although Varda won Honorary Lifetime Awards from the Cannes Film Festival and the Oscars, the tributes from women directors like Ava Duvernay (Selma) meant the most: "Merci, Agnès. For your films. For your passion. For your light. It shines on."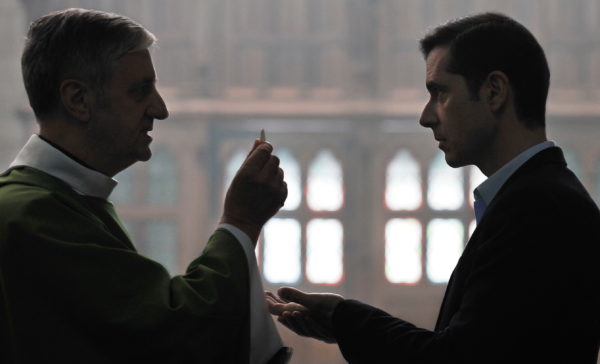 BY THE GRACE OF GOD (Grâce à Dieu)
(137) Witten and directed by Francois Ozon, director
This powerful true drama on the exposure of sex abuse in the French Catholic church is a departure for François Ozon, best known for his wit and virtuosity in films like 8 Women and The Swimming Pool. Here, Ozon uses a masterfully understated sensitivity to tell the story of three men who came together to confront the Archdiocese of Lyon and Father Bernard Preynat, a priest who had abused them and dozens of other children.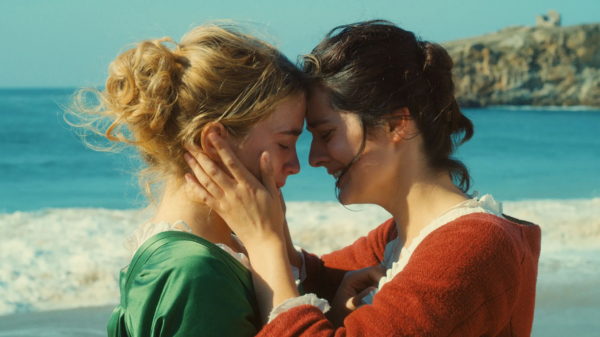 PORTRAIT OF A LADY ON FIRE
(122 R) Written and directed by Céline Sciamma, director
Five years after Girlhood, Céline Sciamma returns with a poignant revision of the classic historical romance. In the late 18th century, a painter named Marianne (Noémie Merlant) travels to an island off the coast of Brittany to paint a portrait of Héloïse (Adèle Haenel), an aristocrat. Héloïse, who must marry an Italian nobleman whom she has never met, refuses to sit for the painting. Marianne memorizes Héloïse's face as they walk on the beach, and we watch as her dispassionate gaze turns to the yearning look of desire.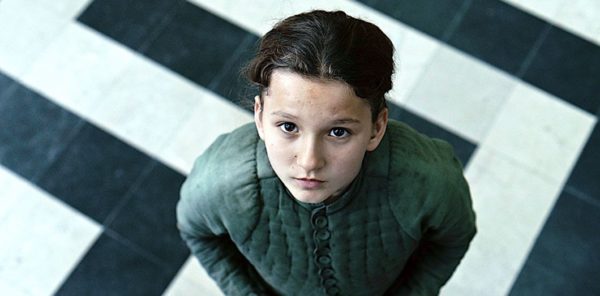 JOAN OF ARC (Jeanne)
(138) 2020 France Bruno Dumont, director
In Bruno Dumont's film, grâce takes on two meanings: a religious state of transcendence, and the acceptance of one's fate. Casting 10 year-old Lise Leplat-Prudhomme as France's most celebrated saint and warrior was a stroke of pure genius by the subversive Dumont (L'Humanité and Flandres). Putting a child in armor, and seeing her stand up to the powerful Church and State, has an uncanny effect. At first we see her vulnerability, but Leplat-Prudhomme's steely determination conveys a bold resilience that gives Joan's spirituality a palpable presence.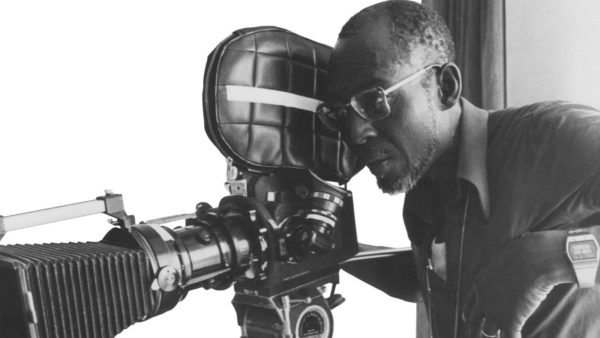 AFRICA ON THE SEINE (Afrique sur Seine)
(89) Paulin Soumanou Vieyra, director
Africa on the Seine This year's April in Paris Festival kicks off with four short films by director Paulin Soumanou Vieyra, who brilliantly captured the shifting realities for Africans in France. Afrique sur Seine (1955) African immigrants navigating the beautiful, if not always welcoming, City of Light. Lamb (1963) The first film from Sub-Saharan Africa selected for the Cannes Film Festival. A Nation was Born (1961) Vieyra shows the birth of Senegal from an idyllic land, to the traumatism of colonialism. L'envers du décor (1981) A behind-the-scenes record of the shooting of the 1976 film Ceddo by the great Senegalese director Ousmane Sembène.