VIRTUAL CINEMA
Introduction to Virtual Cinema
We invite you to a special Virtual Cinema Experience. While there is nothing that can replicate the communal experience of watching a film in a theater, virtual screenings bring communities and cinephiles together and helps support Cinestudio and its employees. Read our
Virtual Cinema FAQ
for information on how to have the best experience streaming at home.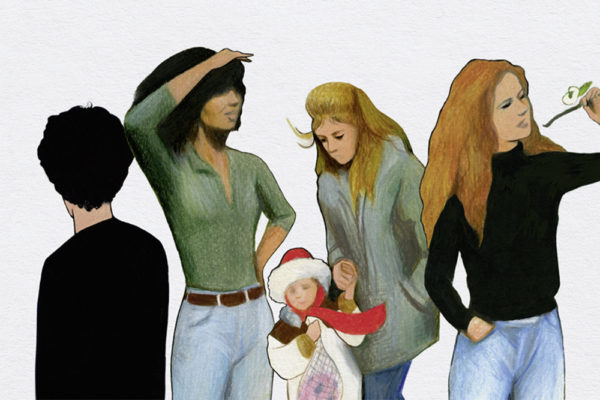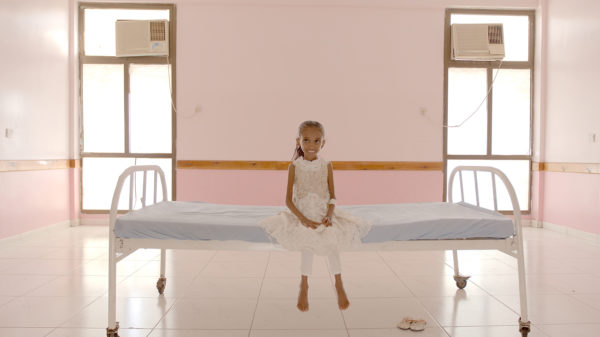 2021 OSCAR® NOMINATED SHORT FILMS
Ends May 27
TICKETS
Screening each year's Oscar-nominated shorts from around the globe has been a fun addition to the Festival season, and a welcome tradition at Cinestudio for many years. This year, audiences can watch all three categories of the 2021 Academy Award-nominated short films – Animated, Live Action, and Documentary – with Cinestudio's Virtual Cinema. For more information on the eclectic offerings and to buy tickets for "admission," just click on TICKETS.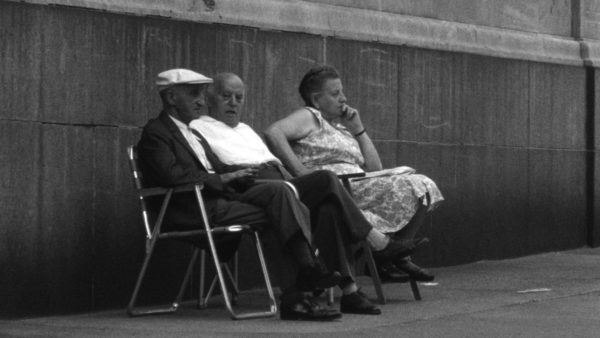 FREE TIME
(61) 2019 Manfred Kirchheimer, director
WATCH NOW
In his latest work, the 88-year-old Kirchheimer has meticulously restored and constructed 16mm black- and-white footage that he and Walter Hess shot in New York between 1958 and 1960. This lustrous evocation of a different rhythm of life captures the in-between moments—kids playing stickball, window washers, folks reading newspapers on their stoops—and the architectural beauty of urban spaces, set to the stirring sounds of Ravel, Bach, Eisler, and Count Basie.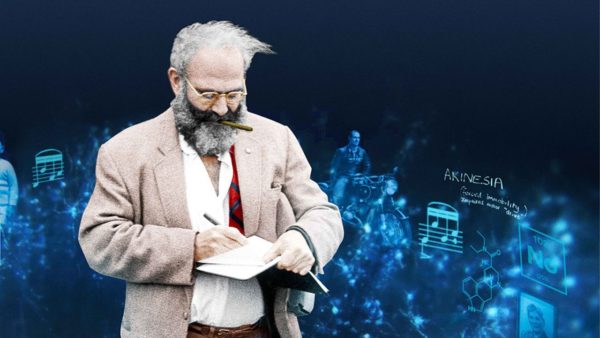 OLIVER SACKS: HIS OWN LIFE
(114) Ric Burns, director
WATCH NOW
A month after receiving a fatal diagnosis in January 2015, Oliver Sacks sat down for a series of filmed interviews in his apartment in New York City. For eighty hours, surrounded by family, friends, and notebooks from six decades of thinking and writing about the brain, he talked about his life and work, his abiding sense of wonder at the natural world, and the place of human beings within it. Drawing on these deeply personal reflections, as well as nearly two dozen interviews with close friends, family members, colleagues and patients, and archival material from every point in his life, this film is the story of a beloved doctor and writer who redefined our understanding of the brain and mind.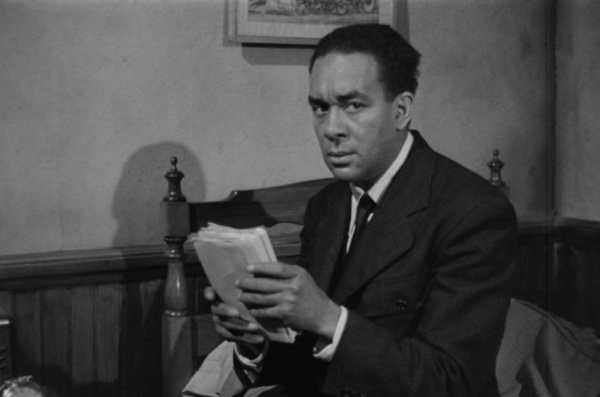 NATIVE SON
(108) 1951 Pierre Chenal, director
WATCH NOW
The original adaptation of the classic novel (first published in 1940) by Richard Wright, one of the most controversial novels of its day, Richard Wright's Native Son exposed the injustices of urban African-American life. "Genuine noir...an essential and previously missing link in mid-20th-century cinema." – Film Comment  "The single most influential shaping force in modern Black literary history." – Henry Louis Gates Jr.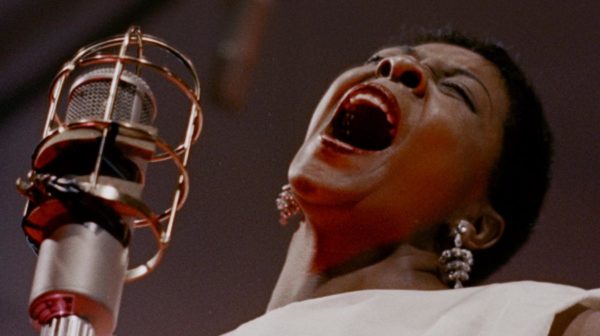 JAZZ ON A SUMMER'S DAY
(85) 1959 Bert Stern and Aram Avakian, Cinematography by Bert Stern., director
WATCH NOW
JAZZ ON A SUMMER'S DAY features intimate performances by an all-star line-up of musical legends including Louis Armstrong, Thelonius Monk, Gerry Mulligan, Anita O'Day, Chuck Berry, Dinah Washington, and closes with a beautiful rendition of "The Lord's Prayer" by Mahalia Jackson at midnight to usher in Sunday morning. The 1959 classic is considered one of the most extraordinary and possibly the first concert film ever made. Its sparkling new 4K restoration recently premiered at the 57th New York Film Festival. The film was named to the National Film Registry in 1999.
THE GREEN YEARS (Os Verdes Anos)
(89) 1963 Portugal Paulo Rocha, director
WATCH NOW
Never before released in the U.S., Rocha's debut film, gloriously shot in black and white, is an extraordinary and haunting coming-of-age film. Winner of Best First Film at the 1964 Locarno Film Festival. New digital restoration.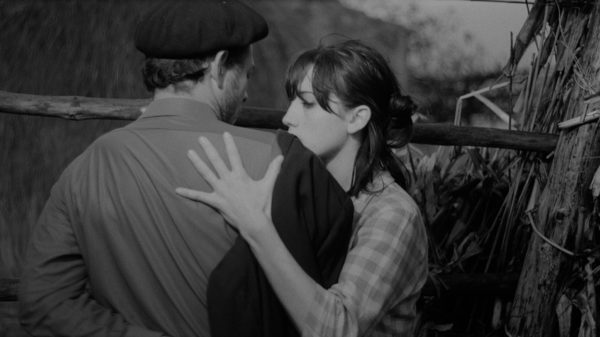 CHANGE OF LIFE (Mudar de Vida)
(94) 1966 Portugal Paulo Rocha, director
WATCH NOW
Paulo Rocha's haunting second feature, Change of Life, tells the beautiful and deeply felt story of a young man, a veteran from the war in Angola, who returns home to his remote fishing village to discover that his former sweetheart is now married to his brother. Inspired by his work with Manoel de Oliveira, Rocha "cast" the local villagers as themselves, interspersed with experienced actors led by the great Isabel Ruth "Grade: A. A remarkable discovery. Still urgent and necessary over 40 years since [its] release... ." – Kevin Jagernauth, The Playlist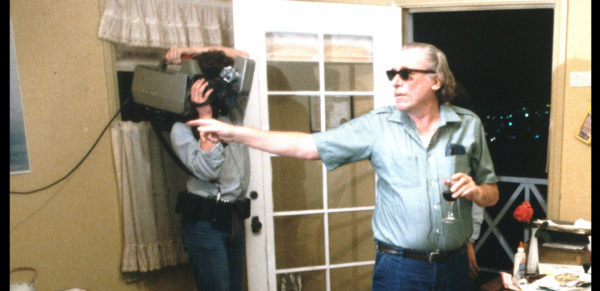 YOU NEVER HAD IT - AN EVENING WITH CHARLES BUKOWSKI
(52) U.S., Italy, Mexico Matteo Borgardt, director
WATCH NOW
Exciting independent and international films are still be found! This week marks the US premiere of an Official Selection of the Venice Film Festival, directed by Matteo Borgardt. In 1981, Italian producer and journalist Sylvia Bizio sat down with Charles Bukowski (Factotum, Post Office, Barfly) in his San Pedro, California home for an interview. What followed was an epic conversation with the writer and his friends that ranged from raucous to thoughtful, despairing to humorous, and poetic to profane.